3 Tips for Choosing the Right Yoga Clothes
Share
Issue Time

2021/07/20
Summary
Wearing inappropriate yoga clothes will affect the state of exercise of yoga activities and is not good for human health. This article will specifically introduce three techniques for choosing suitable yoga clothes.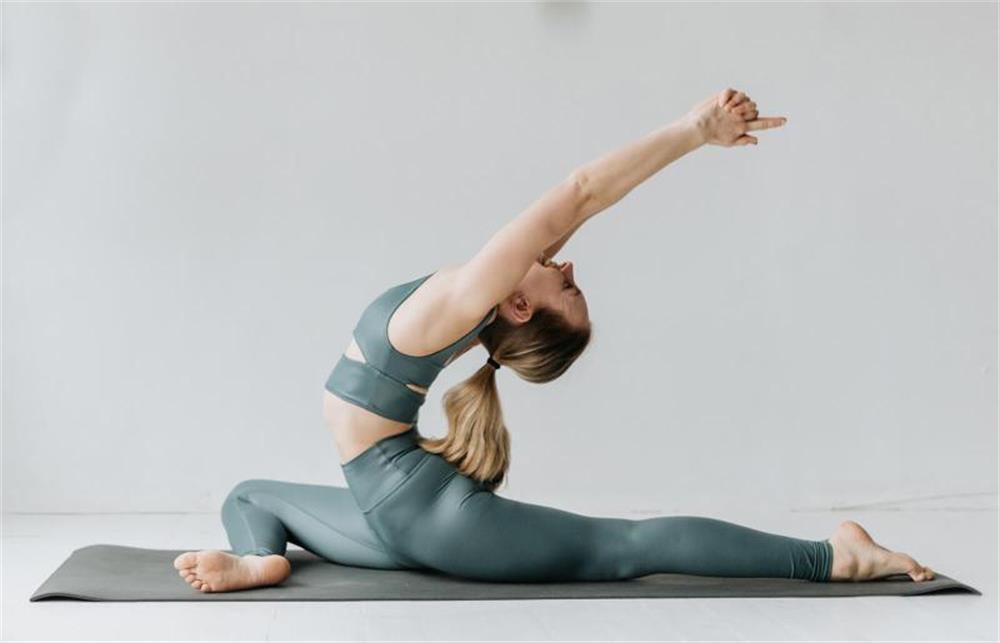 Choosing the right
yoga clothes
not only allows us to adjust our exercise state but also benefits our physical health. The following are three tips for choosing the right yoga clothes.
Choose according to different yoga activities
If you want to wear yoga clothes for yoga activities, you need to choose the right yoga clothes according to different yoga types.
Most hot yoga practitioners will choose to wear well-fitting clothes rather than loose clothes. Tight-fitting clothes will move with your body instead of being hung on your body. Loose clothing may be suitable for more relaxing types of yoga, such as restorative yoga.
Choose a material for wicking sweat
When performing yoga activities, sweating is inevitable. At this time, the yoga clothes you choose are best to absorb sweat and breathe.
Choose a material that wicks sweat away from your body, such as a polyester blend. Wicking is the process by which the material pulls moisture away from your body to the outside of your shirt, making it easier for the sweat to evaporate. Unfortunately, like a sponge does with water, cotton clothing holds onto the sweat it absorbs. Sweat-soaked clothes become heavy and can stick to the body, making for a less-than-pleasant yoga experience.
When considering the right hot yoga clothes for women, sports bras are a very popular choice. They provide support while allowing the torso to breathe. For more coverage, consider wearing a moisture-wicking tank top so you won't need to worry about pushing back your sleeves during poses. However, for better grip or more support and coverage during your practice, try long pants or capris that wick away sweat.
Choose a fit yoga top and pants
Choose yoga tops that are comfortable, with modest coverage that will not reveal too much. Avoid tops with loose necklines or collars and women should look for bra support built into a yoga top.
It is best to choose yoga pants with elastic waist and fit your body shape. For women, yoga pants can be folded at the waist to provide extra comfort and warmth.
Some yoga clothes are made of a variety of natural fibers, such as organic cotton, bamboo, and linen, which are suitable for eco-conscious yoga practitioners.
There are many types of yoga clothes on the market, and we need to consider various factors to choose. If you want to know more about yoga clothes after reading the above content, you can get a more comprehensive solution by contacting us.
As a professional manufacturer of
fitness clothes and yoga clothes
, we have won praise and trust from many customers with our high-quality products and thoughtful service. We have an experienced manufacturing team and a strict quality inspection system, which can carry out all-round quality control of our products. And we will also provide corresponding customized services according to customer needs, if you want to buy our yoga clothes, please contact us immediately!