Why Are Yoga Pants So Popular with Women?
Share
Issue Time

2021/08/24
Summary
Yoga pants are the best choice for women to shape their figures and show their beauty. This article will specifically introduce the reasons why yoga pants are popular with women.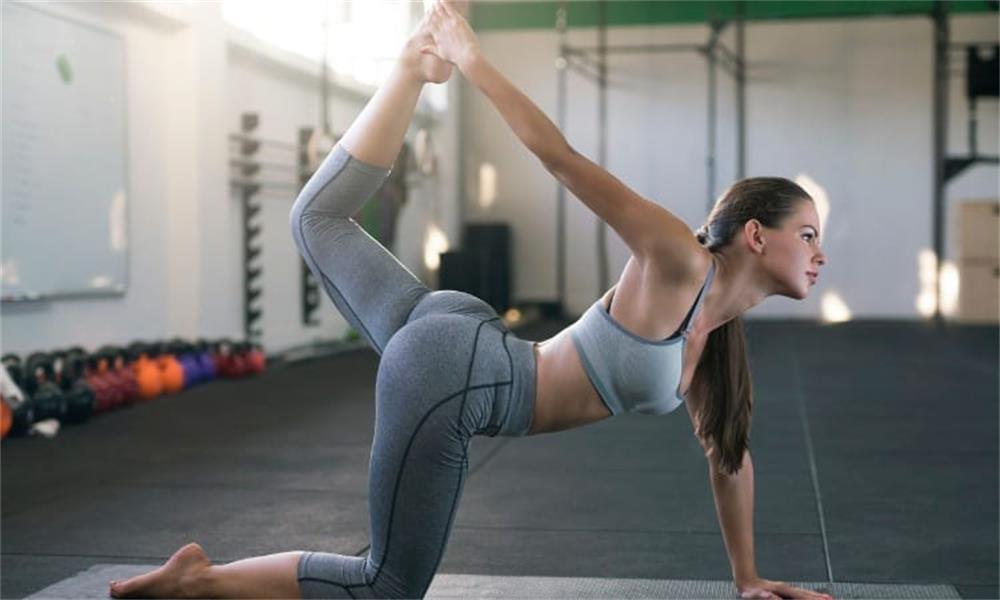 With the change of concept, women are no longer restrained and are more willing to show the beauty of the female figure and pursue the shaping of the figure. Yoga pants are undoubtedly the best choice. Not only can they be used as professional equipment for yoga and fitness, they can also become a fashion trend item. The followings are the specific reasons why
yoga pants
are popular with women.
Compared with other leg-cutting pants, it is not accidental that yoga pants stand out. They have comfort that is unmatched by pants made of other materials. They also have the function of attracting women to shape their buttocks. Compared with jeans and other leisure-oriented material characteristics, tight yoga pants themselves pay more attention to sports. After being integrated with fashion, it has both aesthetics, comfort, and sports functionality that fits the body curve and embodies the beauty of women's self-confidence in terms of style.
The fabric of yoga pants is mainly made of cotton, linen, and other materials with good air permeability and strong sweat absorption. They are soft and close to the skin and do not require strong restraints to satisfy comfort. In addition, they have good elasticity. They are fashion items for women who dare to show themselves.
In terms of color matching, yoga pants are particularly advantageous. Unlike other leggings, they often have a variety of colors, and they are not inferior in daily clothing, accessories, and places. In addition, it has different options for thin and thick specifications.
Age and occupation are never the shackles that restrict aesthetics. In the popularity of yoga pants, this inclusiveness is more vividly displayed. This is not only because of the promotion of national fitness but also because the concept of pursuing physical beauty has spread to all ages and even All social classes. People of different occupations and different needs can achieve the perfect fit of image and function by matching yoga pants.
Many fashion bloggers are more willing to use the advantages of yoga pants that are not bulky and fit to inject more elements into them so that the easy matching of yoga leggings can be brought into full play. Fleece yoga pants are not tight-fitting, and a color-coordinated bread jacket is a good match for sports shoes. Yoga pants that can show your legs, with casual denim or shirts, are also a great choice to attract people's attention.
It can be said that yoga pants are simple but not monotonous, and can perfectly show women's body curves and fashion sense. If you want to know more about yoga pants after reading the above content, you can get a comprehensive solution by contacting us. At the same time, we also provide corresponding customized services. The fabrics of yoga pants we produce are high-quality, diverse styles, you can choose according to your preferences.
As a professional manufacturer of
yoga fitness clothes
, we have accumulated rich design and production experience in this field. We have established a complete management system and a professional production team to deal with the details of the product meticulously. At the same time, we are also committed to providing customers with thoughtful one-stop service. If you are interested in our yoga pants, please contact us immediately!