How to Choose the Right Yoga Top?
Share
Issue Time

2021/10/13
Summary
If you choose an inappropriate yoga top, it will cause you to be unable to stretch the posture smoothly in the yoga class. Let's talk about how to choose the right yoga top.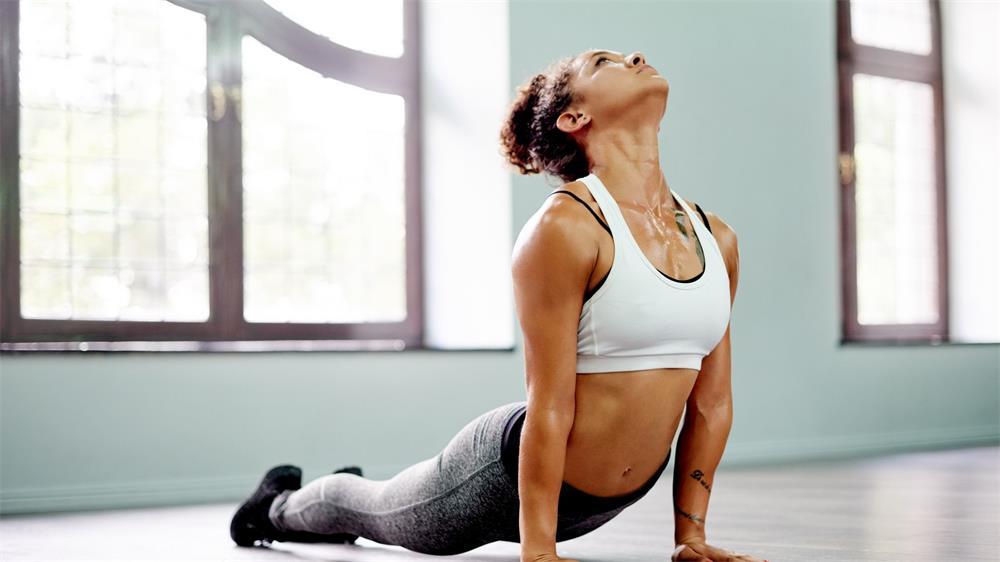 Yoga is a form of meditation and relaxation, which can soothe the practitioner's body and mind. If you participate in a hot yoga class with a detoxification effect, the room temperature will be heated to about 37 degrees Celsius in order to guide the body to sweat and thus play a role in cleansing the skin.
If you want to choose the right
yoga top
, you first need to figure out the type of yoga course you choose. The tops suitable for yoga should fit well, neither too tight nor affecting flexibility. No matter what kind of top you choose, it is best to try wearing it and practice various movements before going out. Doing so can ensure that you can move freely, and when doing a particular posture, you will not expose your body too much, beyond what you can accept. The followings are different types of yoga tops.
Yoga vest
Some of the most basic yoga poses involve a lot of arm activities. If you are wearing a yoga vest (sleeveless top), you don't have to worry about rolling up your sleeves all the time, so you can focus on your yoga poses.
It should be noted that you need to choose a fitted top with a non-low-cut collar because a loose top or low-cut neckline will expose your body when bending or twisting to do new poses.
Yoga sports bra
When practicing hot yoga or hot yoga, the temperature of your environment will be very high. In order to stay cool, women may choose to wear a
yoga sports bra
. This kind of bra is usually classified according to the intensity of exercise, it is more suitable to wear a low-intensity sports bra when practicing yoga. For men, you can choose to be topless when practicing hot yoga.
Yoga T-shirt

Choose a
yoga T-shirt
that fits comfortably and you can stretch and bend your arms smoothly. But when practicing the inverted pose, the T-shirt may slide down, exposing your torso, so be prepared to tuck it into your pants during class, or wear a close-fitting yoga vest under the T-shirt.
Multiple tops
For softer yoga classes, you should wear a lightweight sweatshirt over your vest so that you won't feel cold due to low exercise levels at the beginning and end of the class. If you feel hot, you can also take off your coat at any time.
DMM designs and produces many types of yoga tops. Our products use high-quality materials and reasonable designs and provide various customized services. If you have a need for this, you can search for related products on our website and contact us directly.
With high-quality products and considerate service, we have quickly become one of the leading manufacturers of
yoga workout clothes
. We have an experienced production team and a strict quality inspection system. We have comprehensive control over the quality of our products and have won unanimous praise and trust from many customers. At the same time, we will provide professional solutions and thoughtful one-stop service according to the needs of customers. If you are interested in our yoga tops, please contact us immediately!