The Origin of Bing Dwen Dwen and Shuey Rhon Rhon
Share
Issue Time

2022/02/16
Summary
2022 Beijing Winter Olympics The Origin of Bing Dwen Dwen and Shuey Rhon Rhon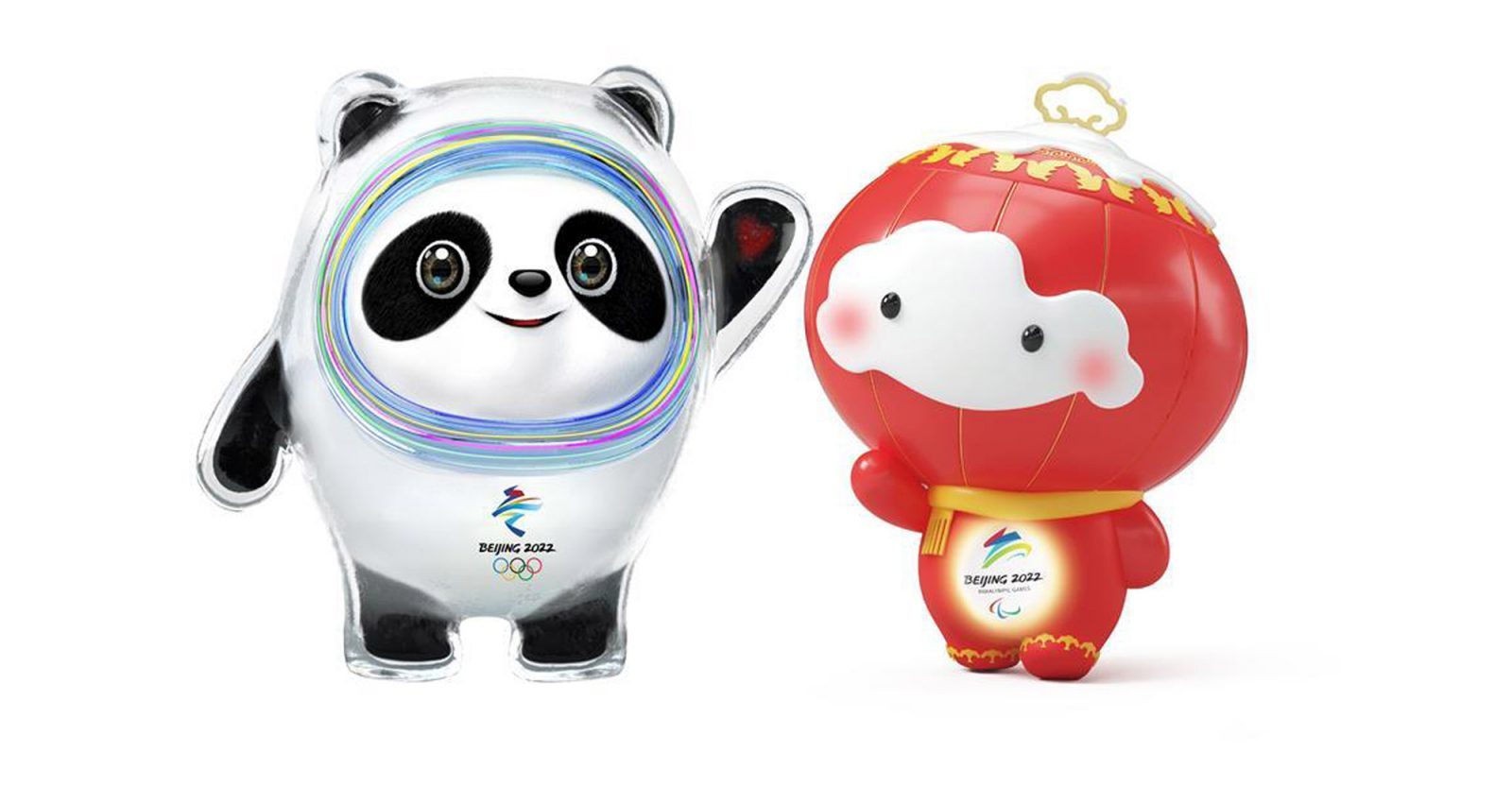 Design elements
Bing Dwen Dwen is a combination of panda image and ice crystal shell, reflecting the characteristics of winter ice and snow sports.
Pandas are recognized as China's national treasure in the world. They are friendly and cute.
The panda's head is decorated with a colorful halo inspired by the "ice Ribbon", the national speed skating venue for the Beijing Winter Olympics.
Flowing color lines, a symbol of ice and snow sports track and 5G high-tech;
The head shell is modeled from the ice and snow sports helmet.
The panda looks like an astronaut and is an expert in ice and snow sports from the future, implying the combination of modern science and technology and ice and snow sports.
Bing Dwen dwen has a small red heart in the palm, which is the inner eight character.
Bing Dwen Dwen abandoned traditional elements, full of futuristic, contemporary, speed sense.
symbolism
"Ice" symbolizes purity and strength, which is a characteristic of the Winter Olympics.
"Dwen Dwen" means thick, solid and lovely, which fits the overall image of panda and symbolizes the strong body, indomitable will and inspiring Olympic spirit of the Winter Olympic athletes.
The name origin
Snow, a symbol of white and beautiful, is the characteristics of ice and snow sports;
Rong means inclusiveness, tolerance, exchanges and mutual learning.
Fusion, meaning fusion, warmth, mutual harmony.
Rongrong represents the vision of exchanges, mutual learning and harmonious development among civilizations, and embodies the vision of creating a more inclusive world and building a community with a shared future for mankind through the Paralympic Games.
Moral image
Snow taking home decorating design concept originated from the Spring Festival period of red lanterns that reflect the appliance of Chinese traditional culture elements, on behalf of the harvest, joy, warmth and light, and the introduction of "ice" element, in anthropomorphic design, highlight the mascot lovely at the same time, more festive holiday atmosphere and the depth of the "snow bumper harvest" good moral,
It expresses the idea of joint participation, joint efforts and common enjoyment in hosting the Olympic Games.
Specific to the design elements, the top of the ruyi shape symbolizes auspicious happiness;
The continuous pattern of doves and the temple of Heaven symbolizes peace and friendship and highlights the characteristics of the venue.
Decorative patterns with paper-cut art as the carrier, highlighting the roots of Traditional Chinese culture;
Based on the characteristics of the lantern from the mascot body light, meaning to light up the dream, warm the world, representing friendship, courage and strong, embodies the winter Paralympic athletes fighting spirit and inspire the world winter Paralympic concept.