2022 spring and summer fashion colors
Share
Issue Time

2022/03/23
Summary
dongmumu as a manufacturer of clothing, we have been walking on the road of fashion, contact us, you want a fashion match, we have it
2022 fashion women clothing wholesale
2022 spring and summer fashion colors

5 Popular Colors in "Natural Shades"!
5 popular colors of "natural tones" If you want to quickly become beautiful and fashionable, let's take a look at the 2022 popular color recommendations, hoping to bring new inspiration to your outfits!




Orange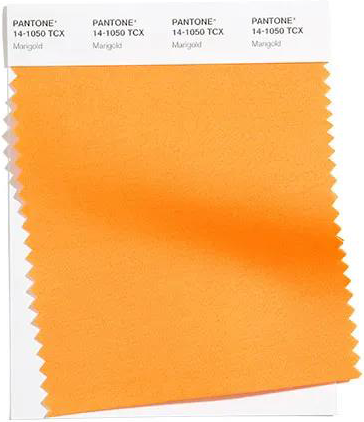 The highly saturated calendula orange, with its own sunshine, is full of warmth, publicity and not vulgar, full of vigor and vitality.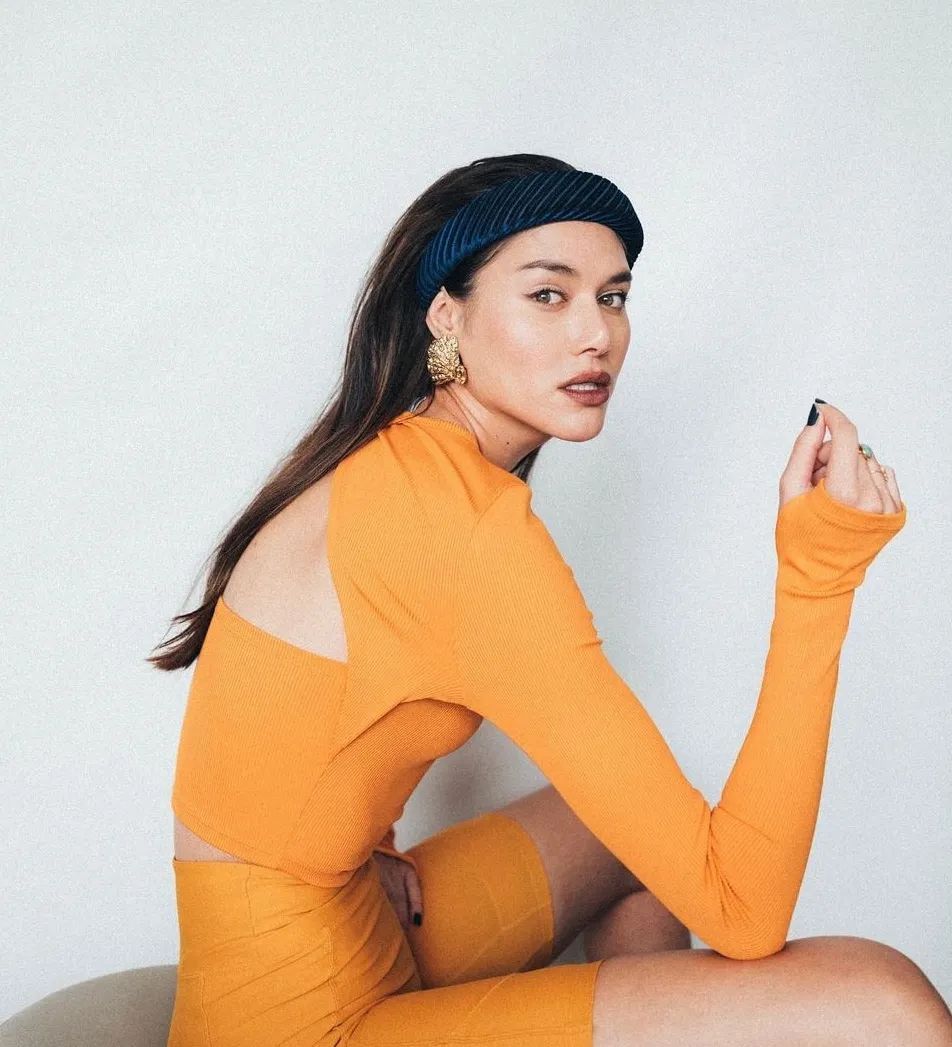 The marigold oranges on the show, whether they are simple and atmospheric neutral items or cool leather items, exude natural and primitive enthusiasm and charm.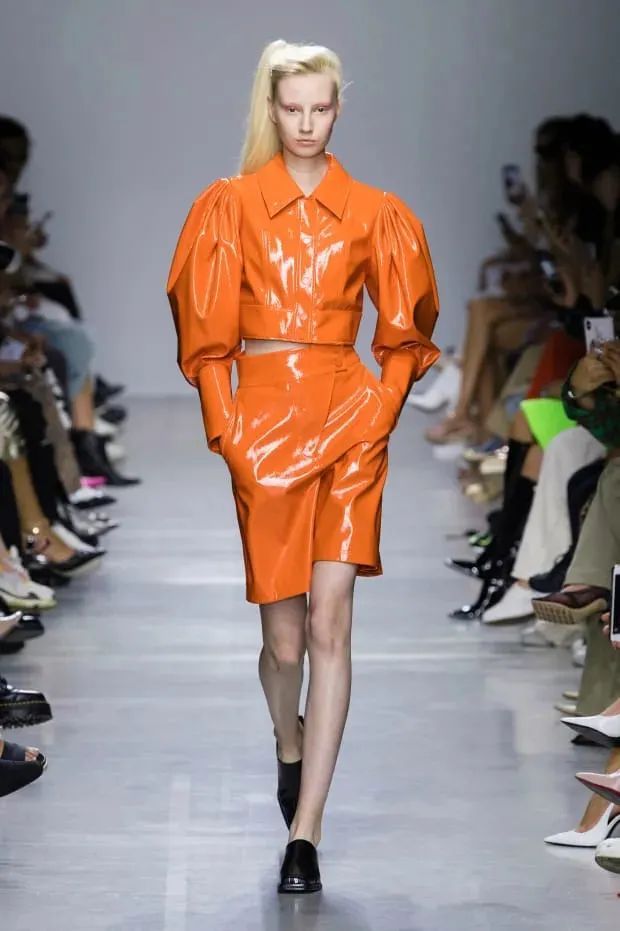 In the sunny season, a marigold orange dress is definitely a dark horse player to open the spring and summer.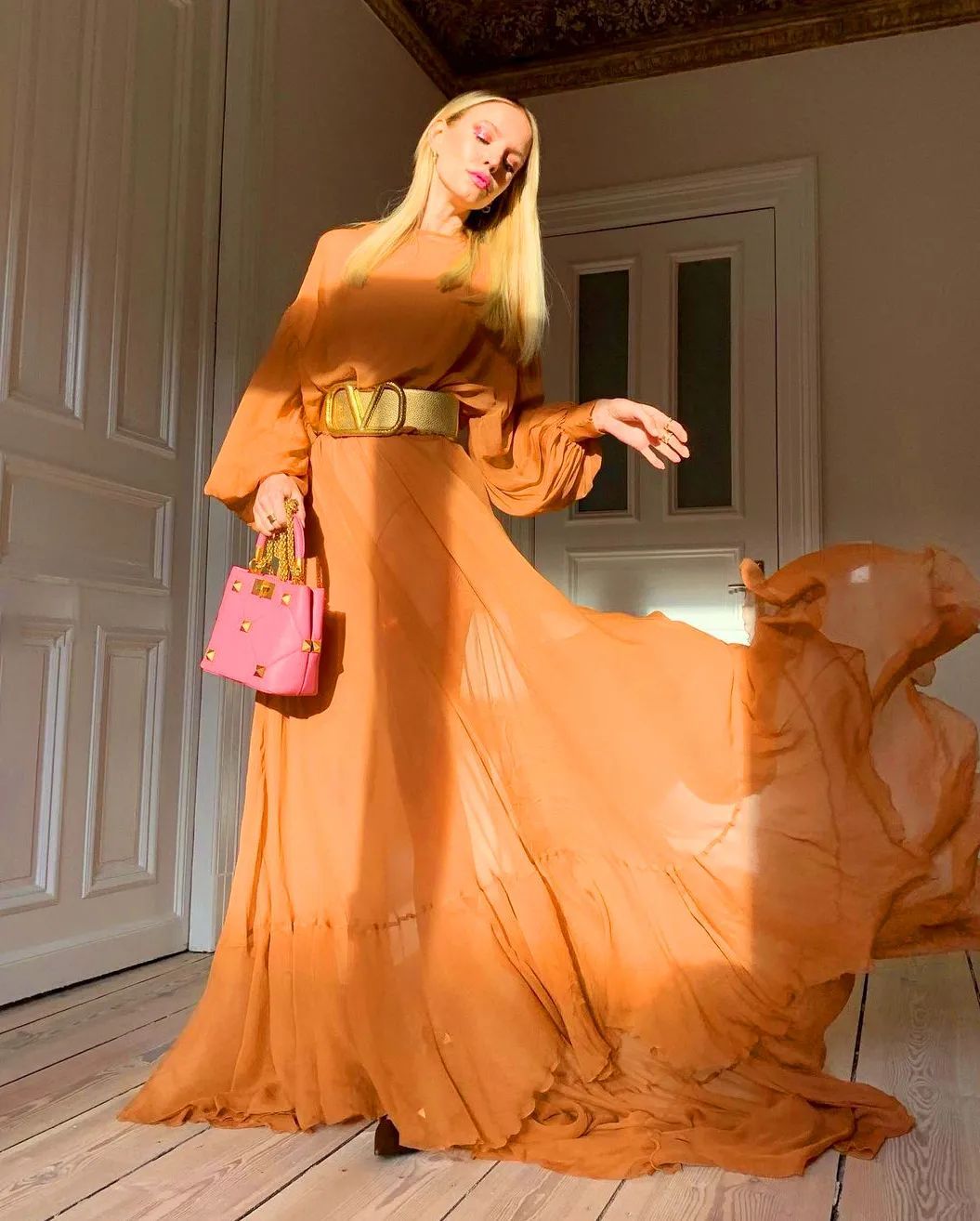 A creamy tone is injected into the calendula orange, which is less dazzling than fluorescent orange, and has high saturation but not so difficult to control. The warm tones are more suitable for matching some cool-toned items, so that the whole look is warm and cold, and it is more to the benefit.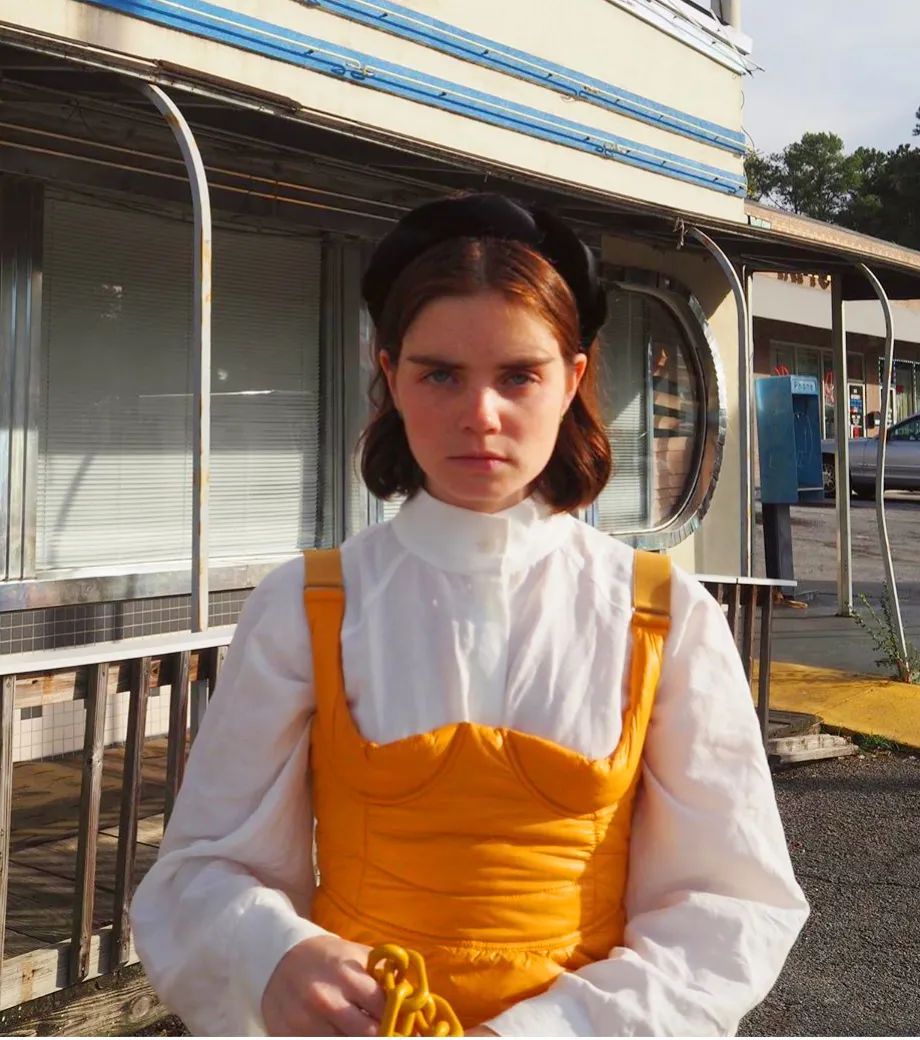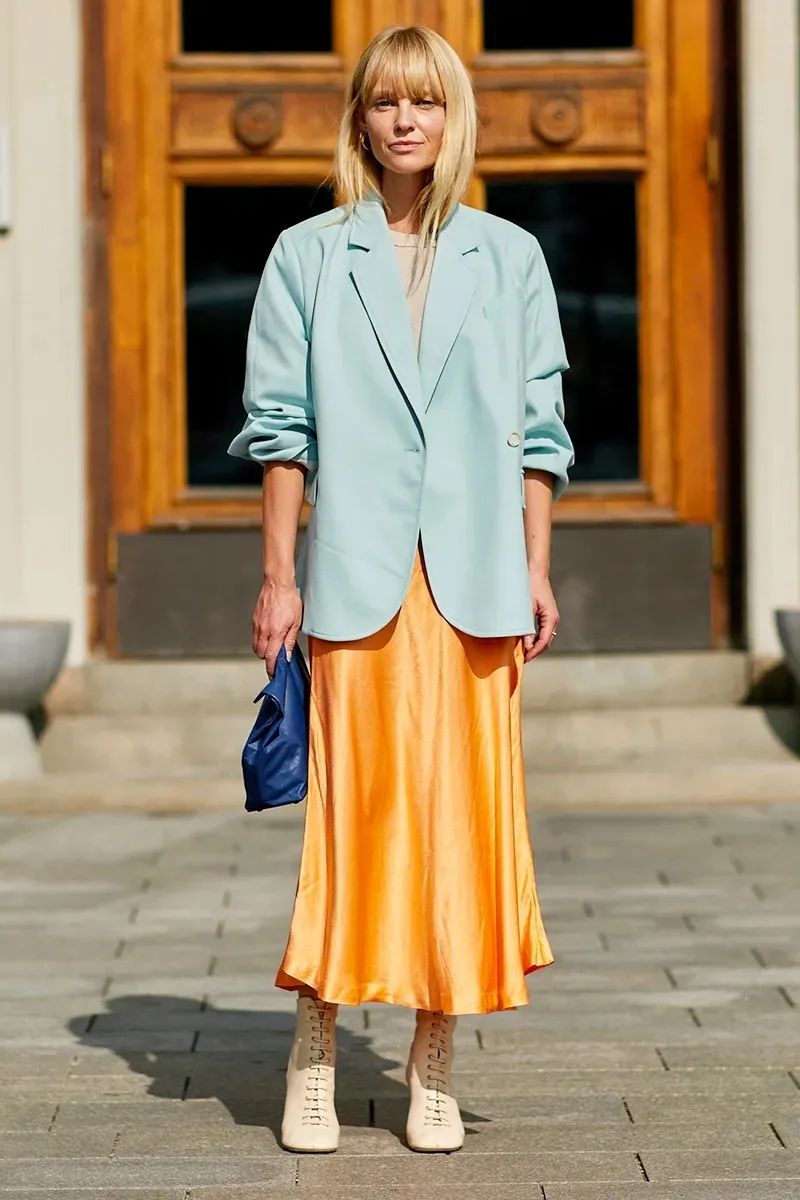 If you are afraid of being too eye-catching, it is recommended to choose a single product with neutral colors, which can effectively weaken the exaggeration of calendula orange.




Or choose a small area of calendula orange accessories to light up the whole body.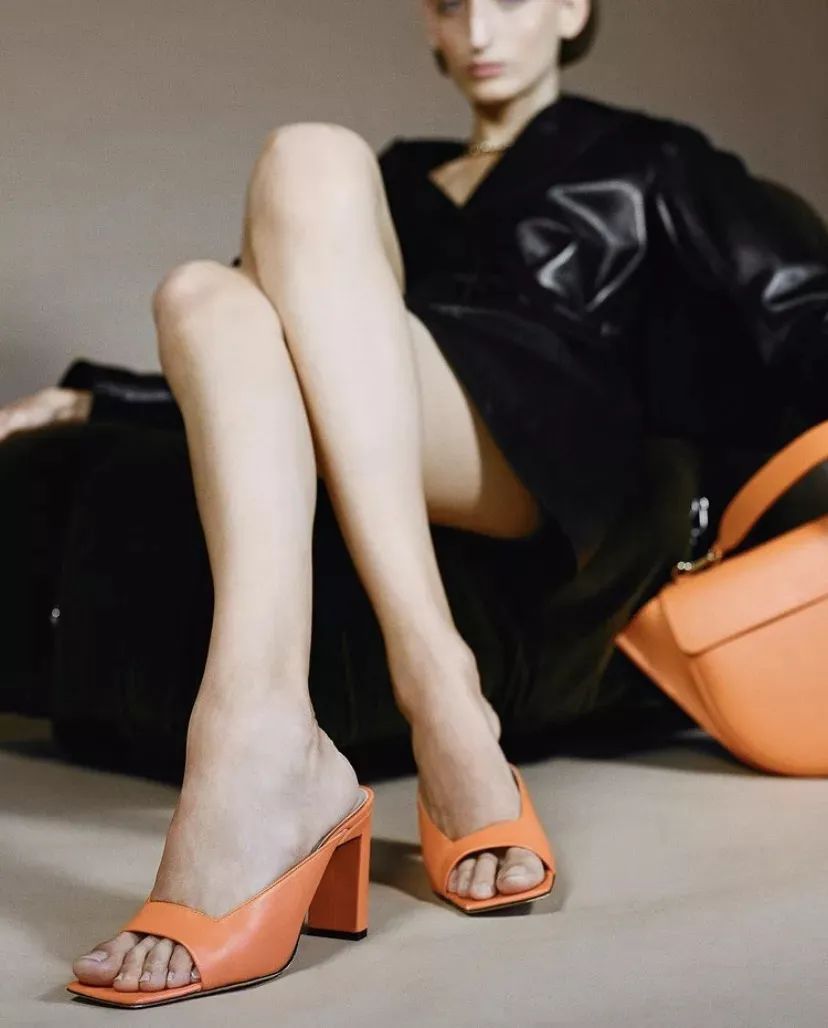 Azure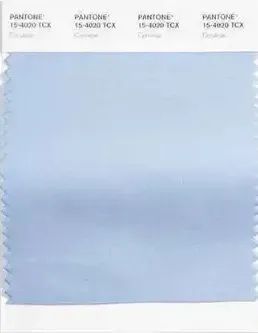 Cerulean blue refers to the color of the sky on a crystal clear and clean day, and this picture is beautiful just to imagine. This light blue is gentle and healing, simple and pure, and the light color is more advanced.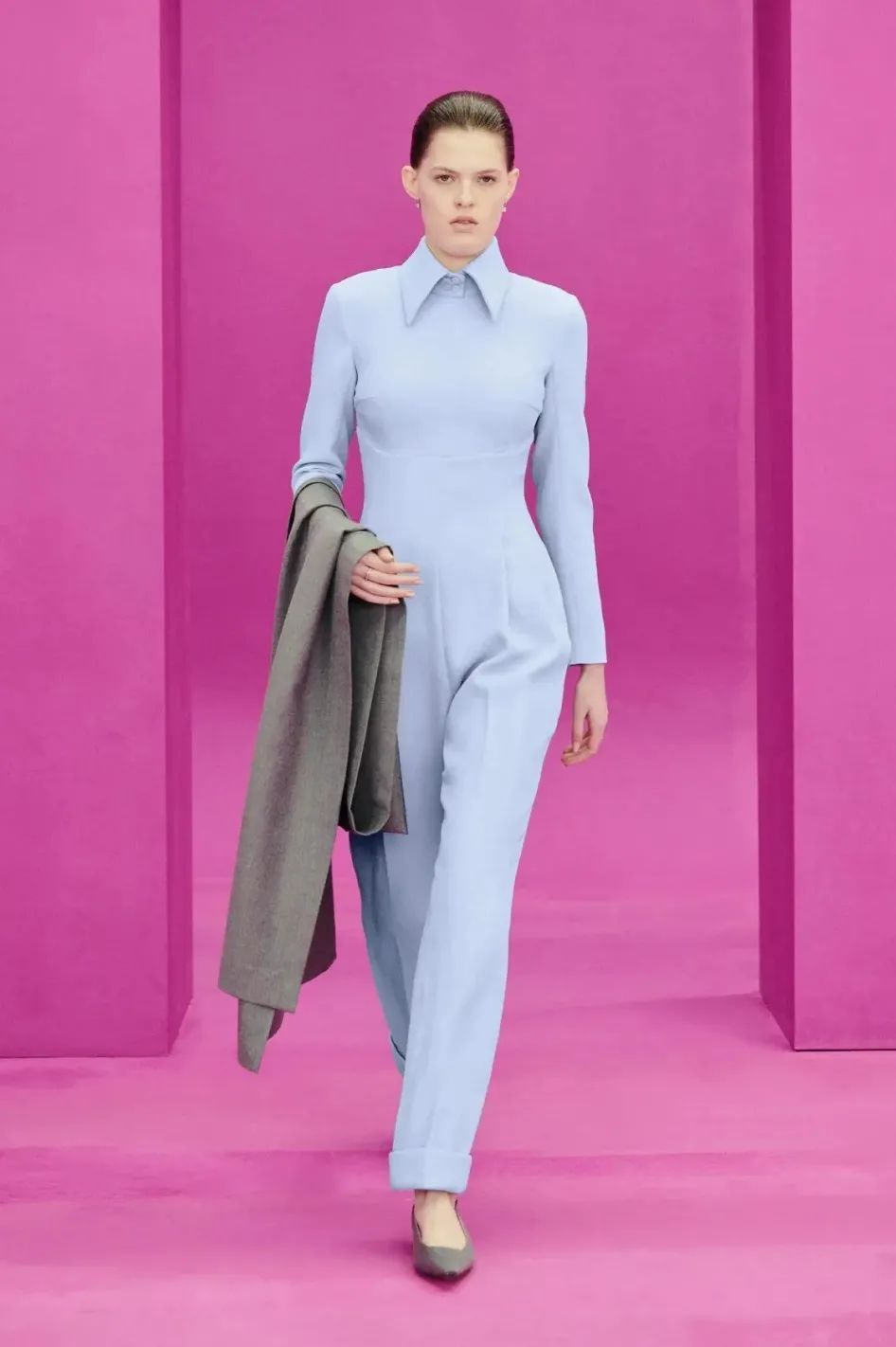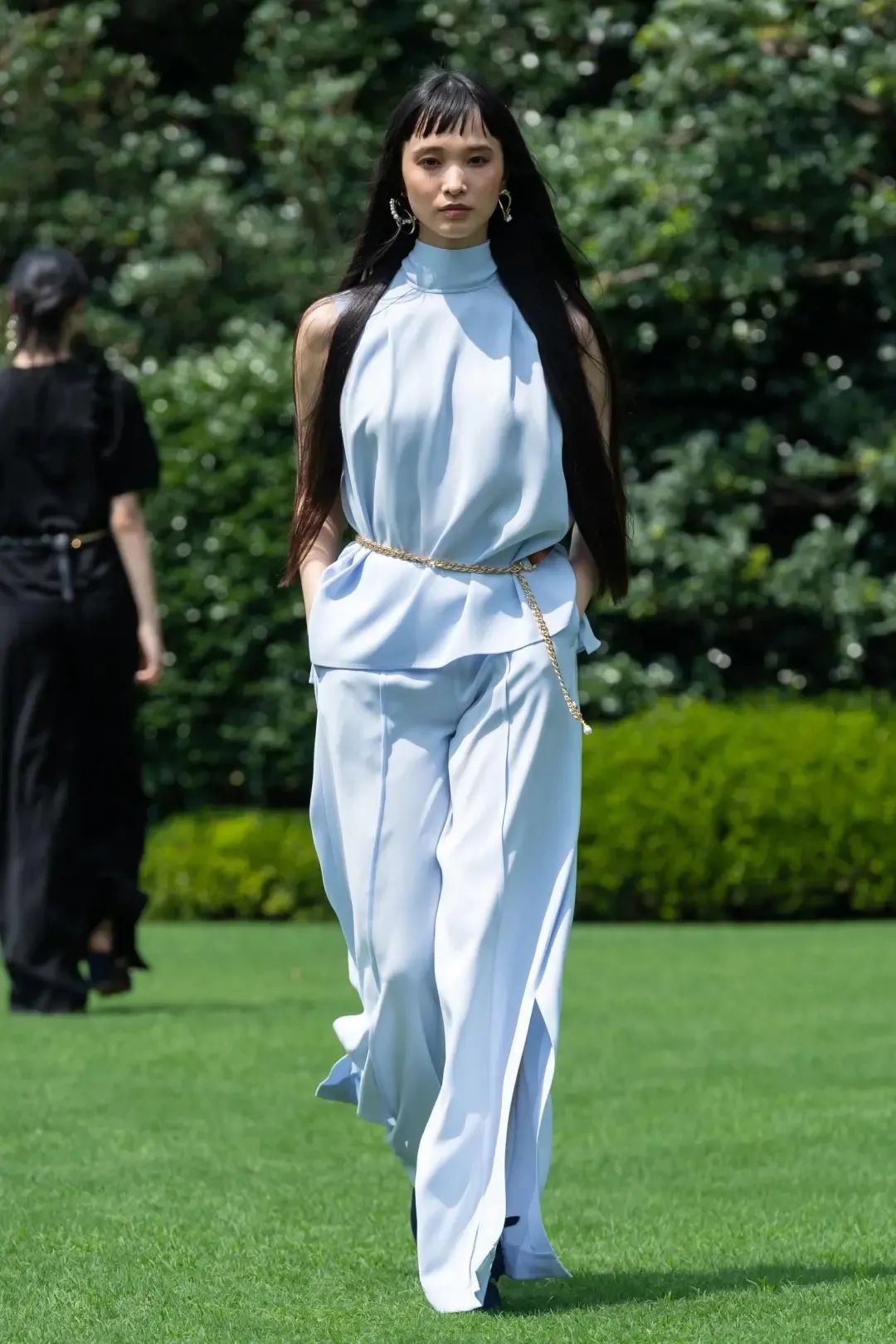 The low-saturation azure blue is solid and white, even All blue is not afraid, and the feeling of spring is blowing.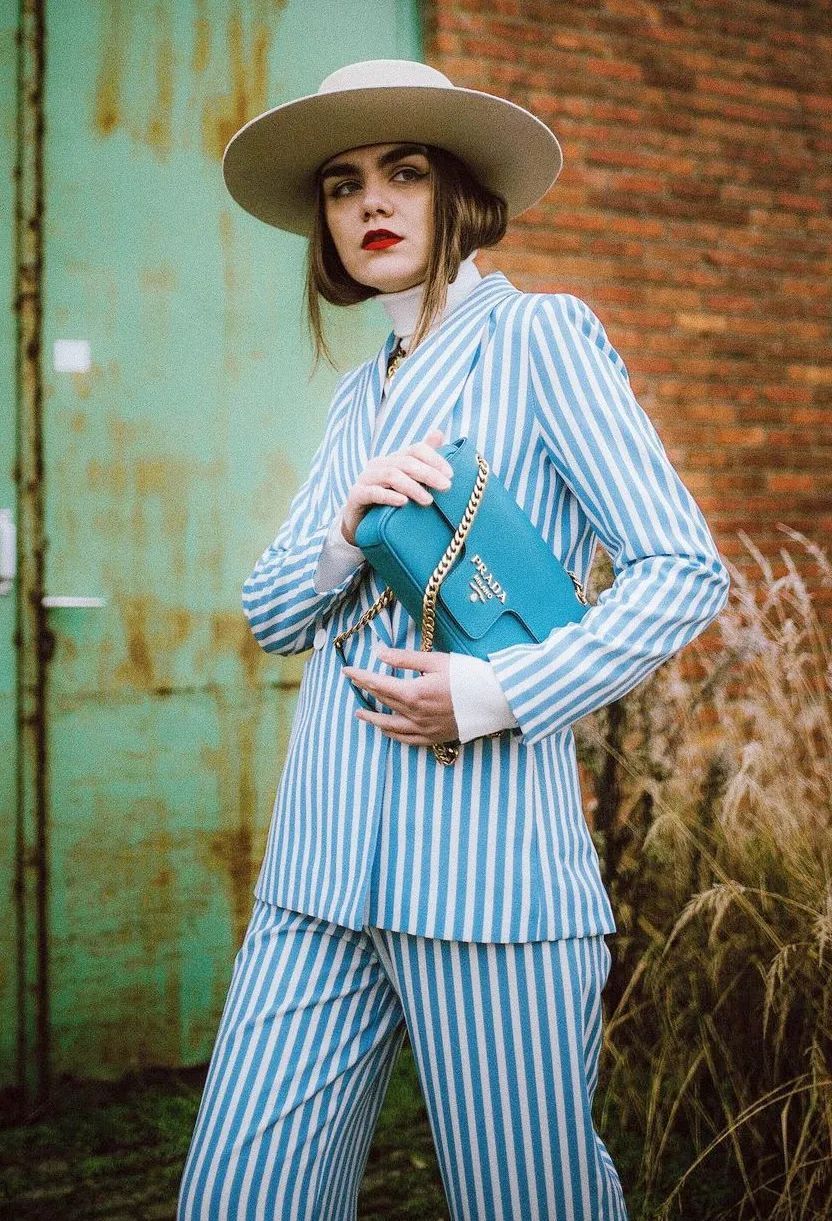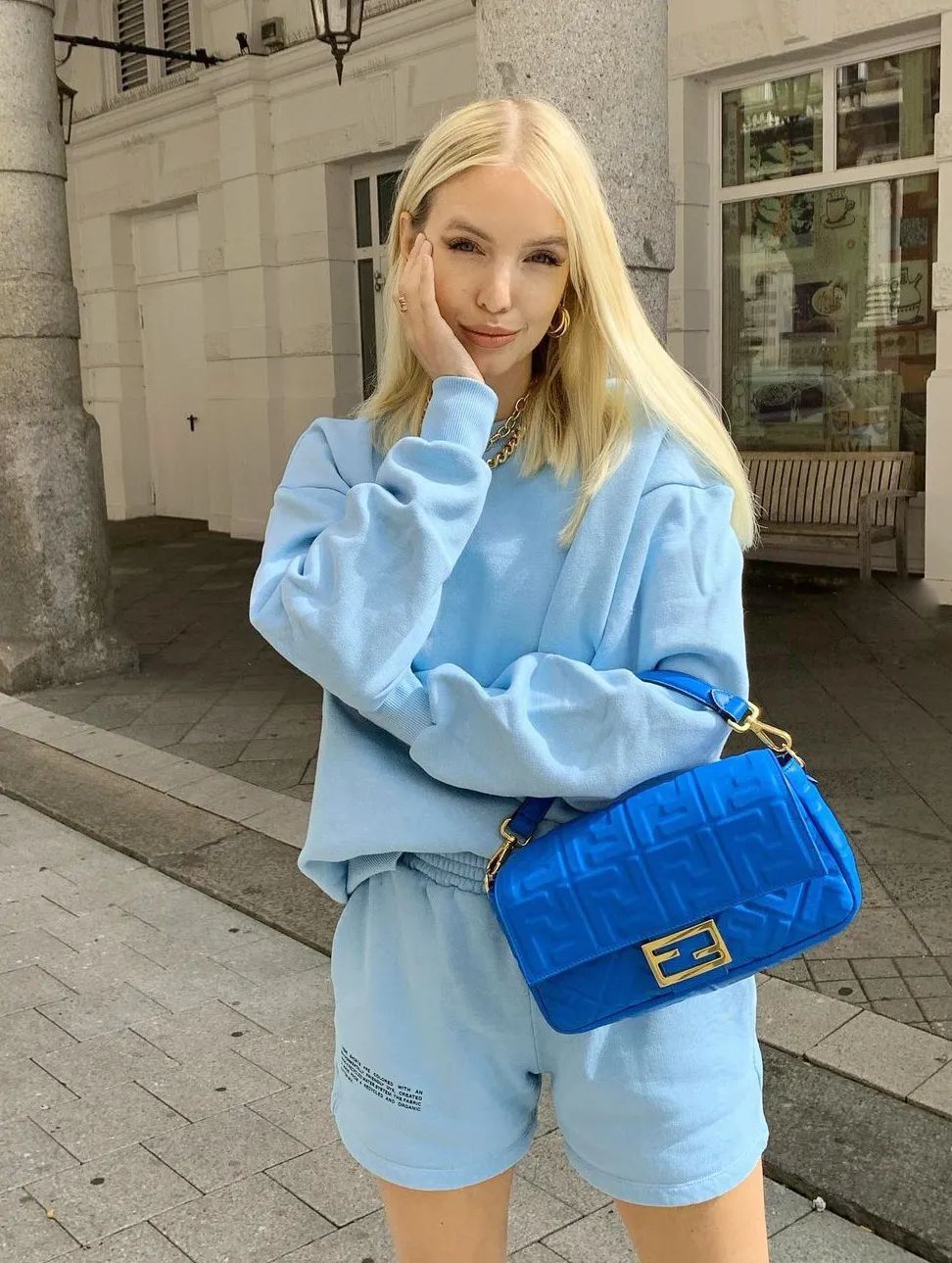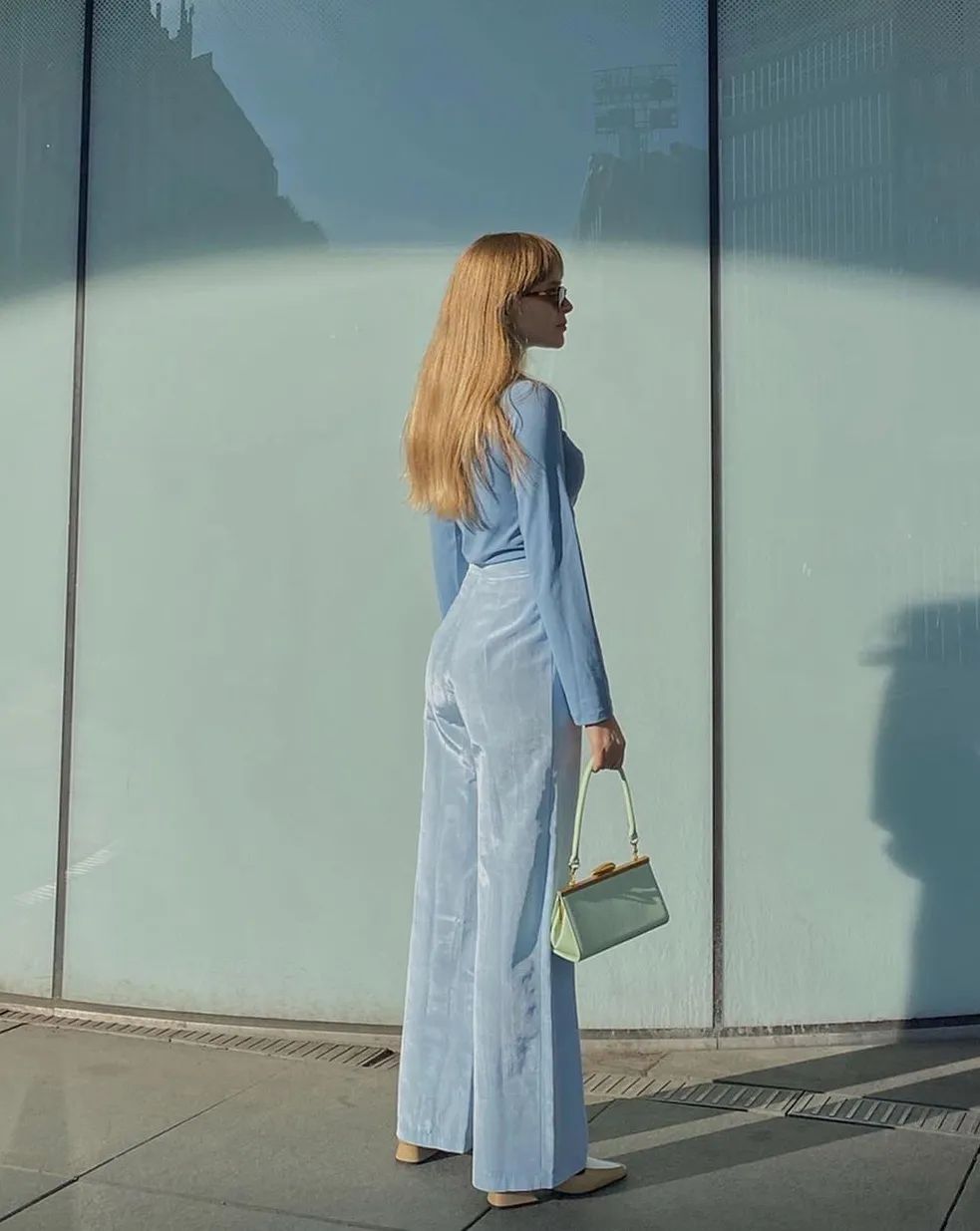 In the warm spring and summer season, you may wish to pick a blue dress to add a touch of freshness.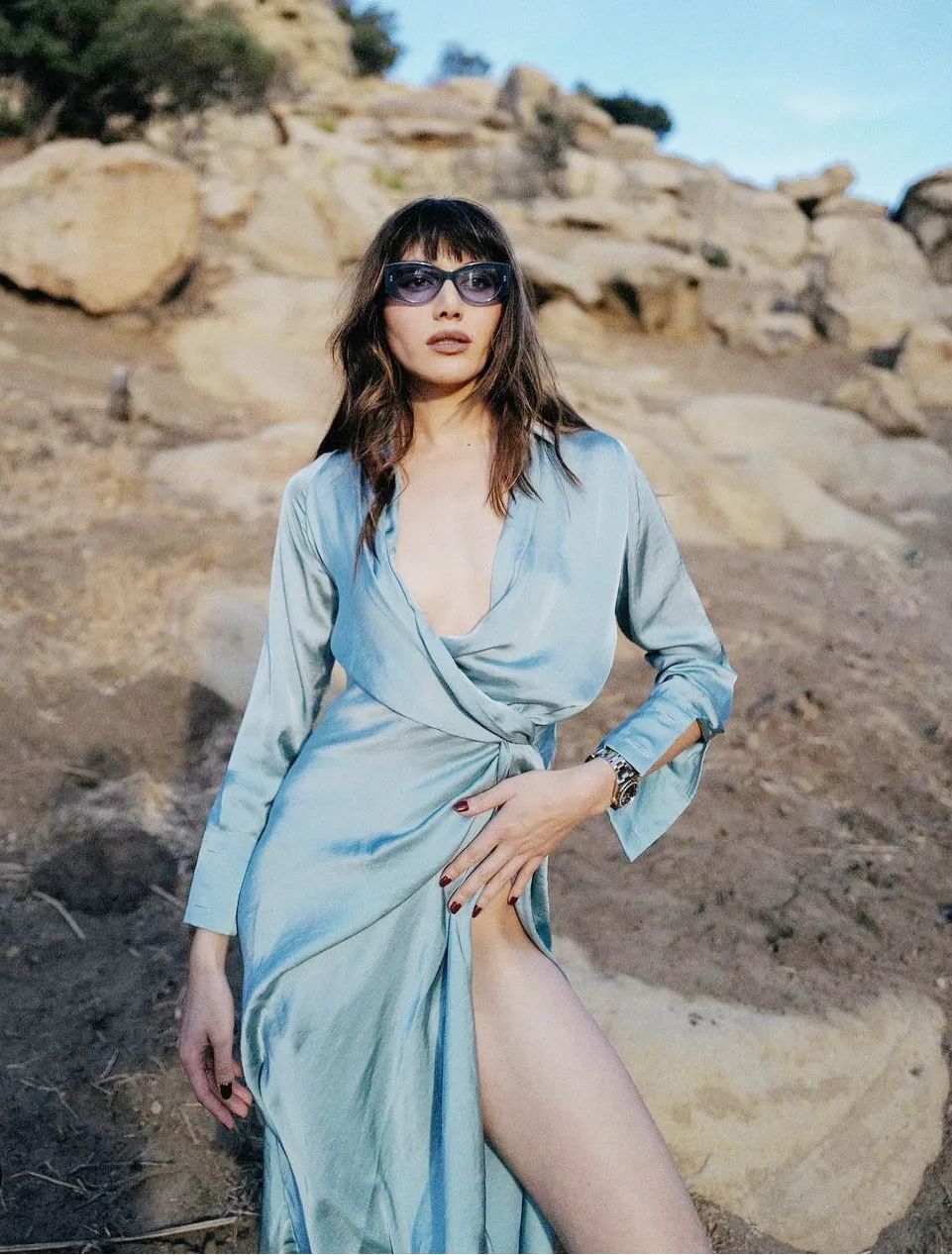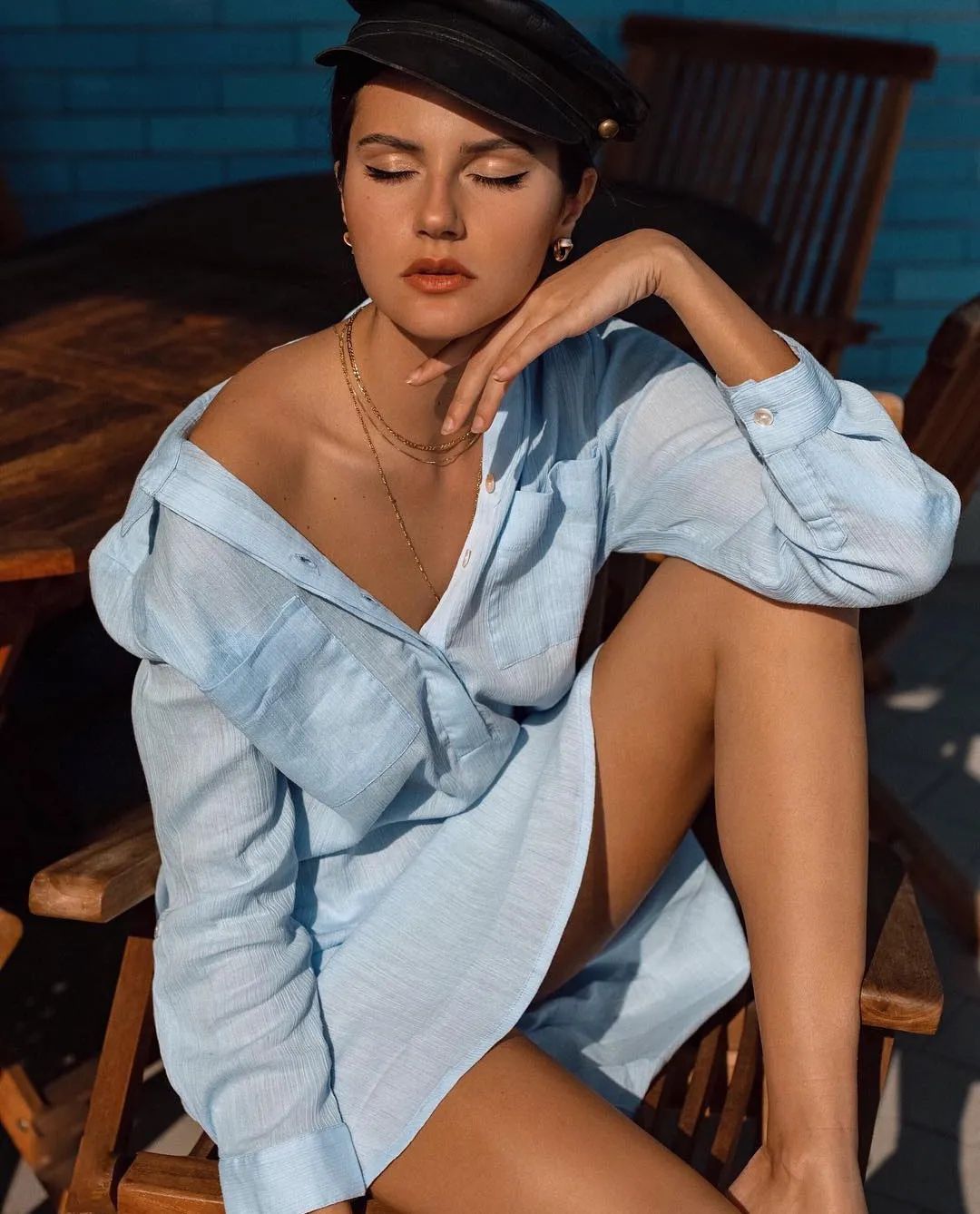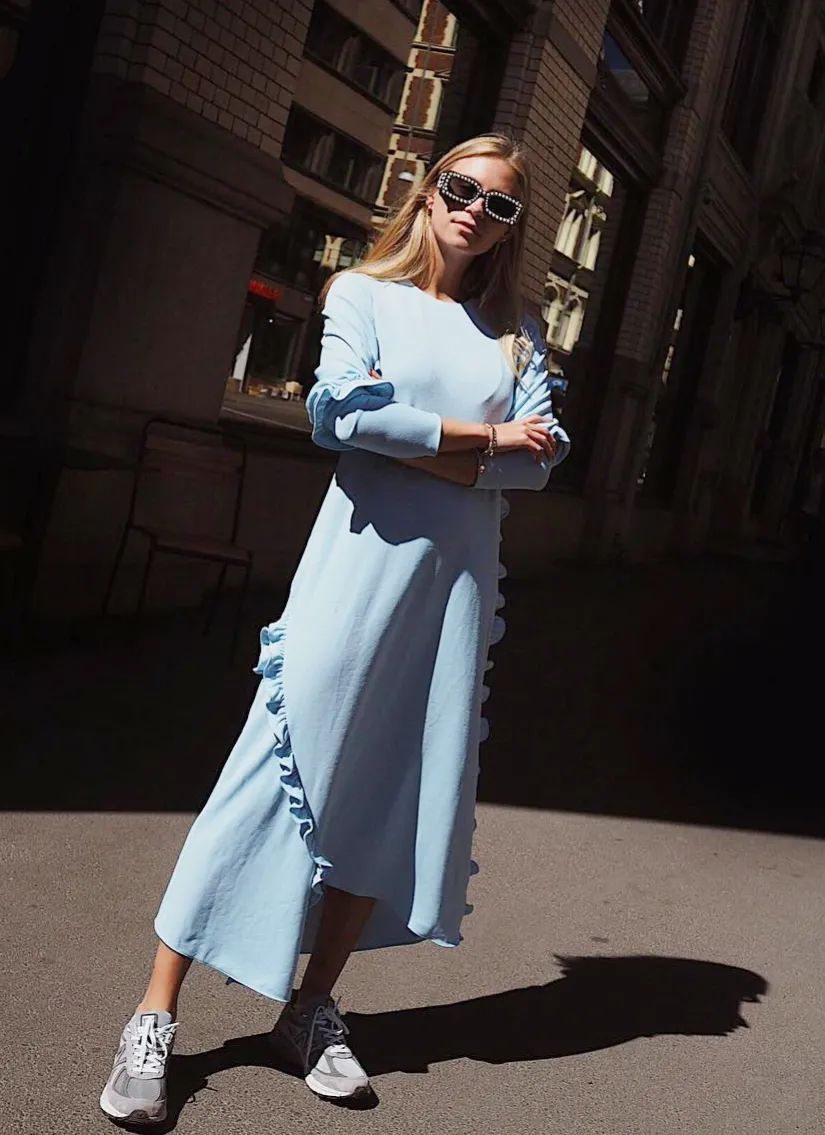 This kind of light blue is used on coats and sweaters. The collision of light colors and heavy materials makes people very tempted.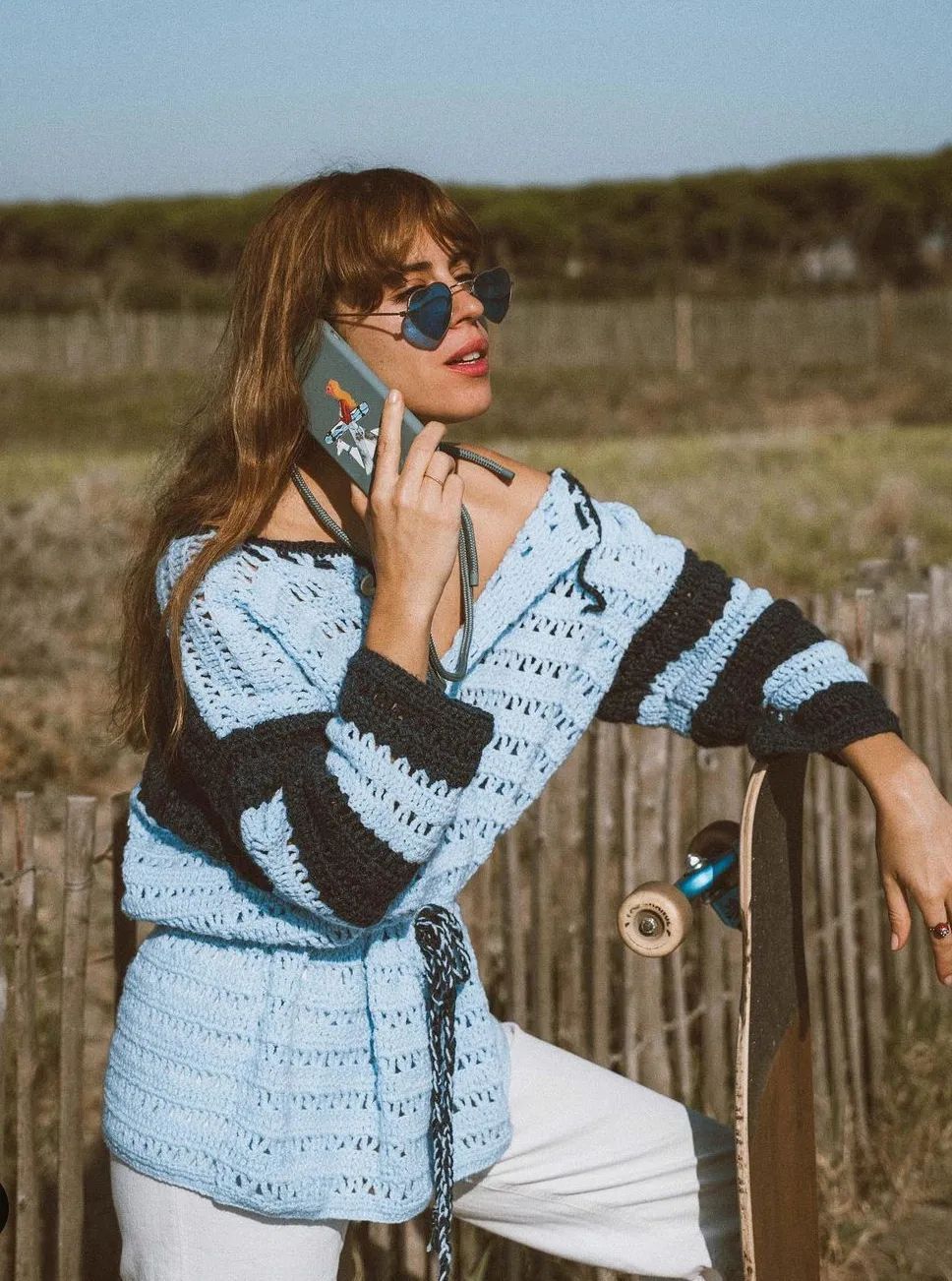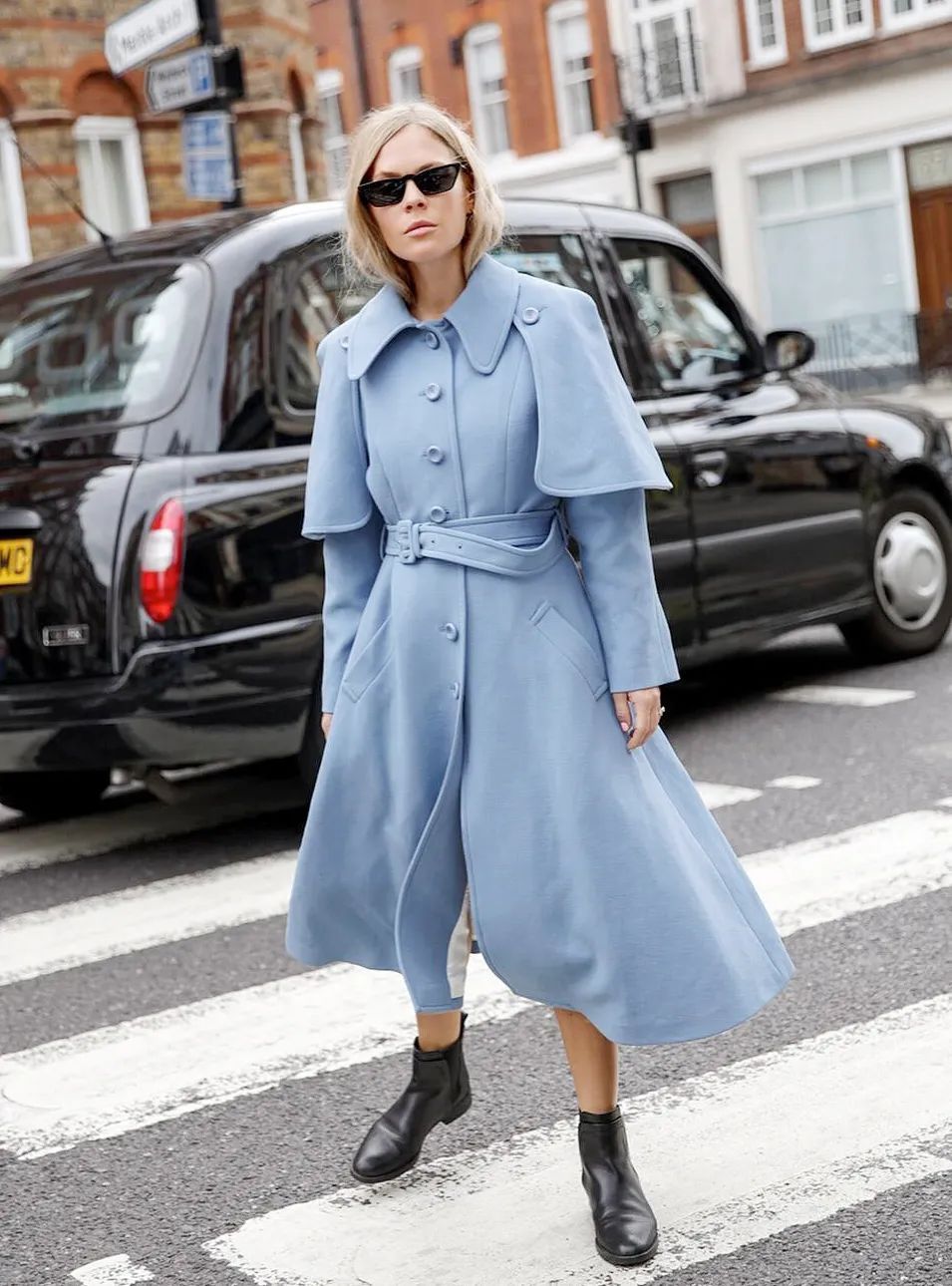 In addition to wearing azure blue, you can fully pursue more details and try all kinds of azure accessories.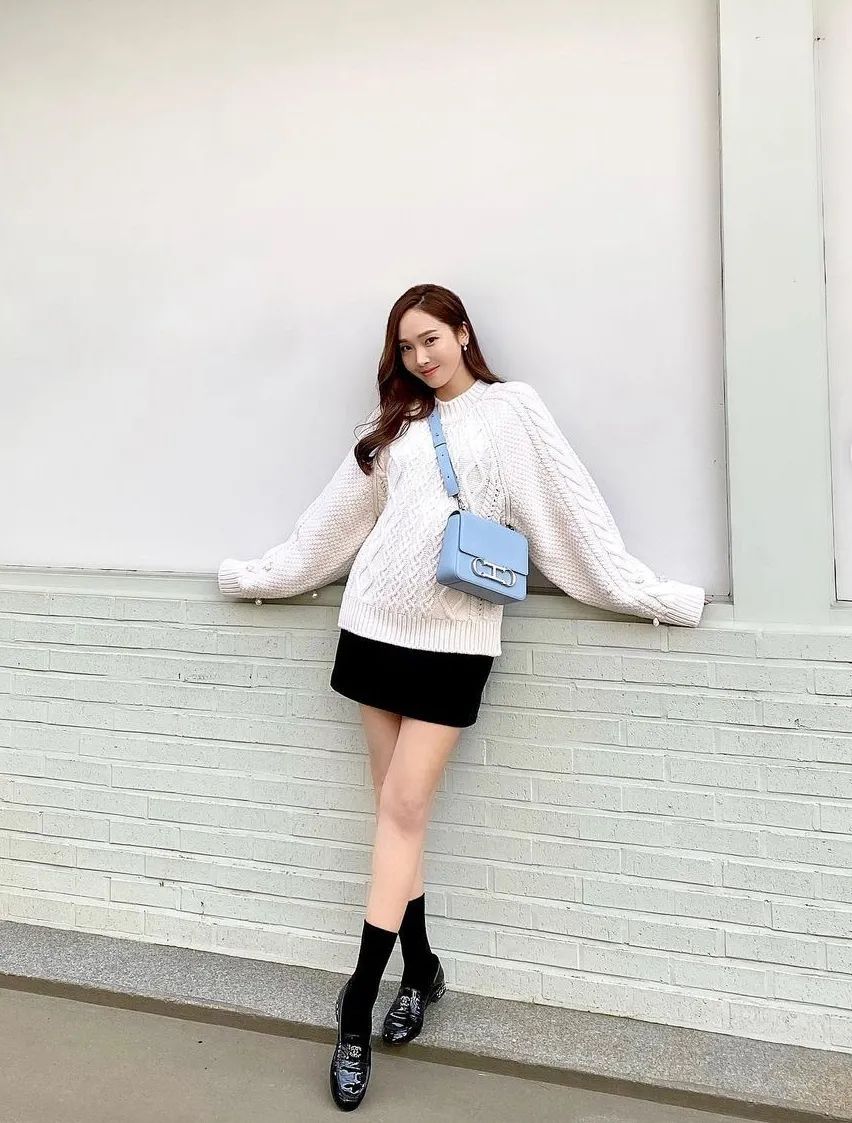 Rust Brown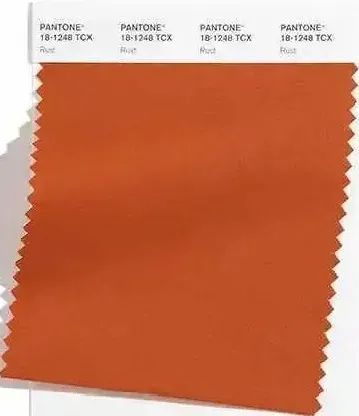 The rust brown, which belongs to the earth color system, is not like the color that appears in spring and summer, but more like the color of autumn leaves, but it is also because of this sense of contrast that this year's popular color breaks the shackles of the season.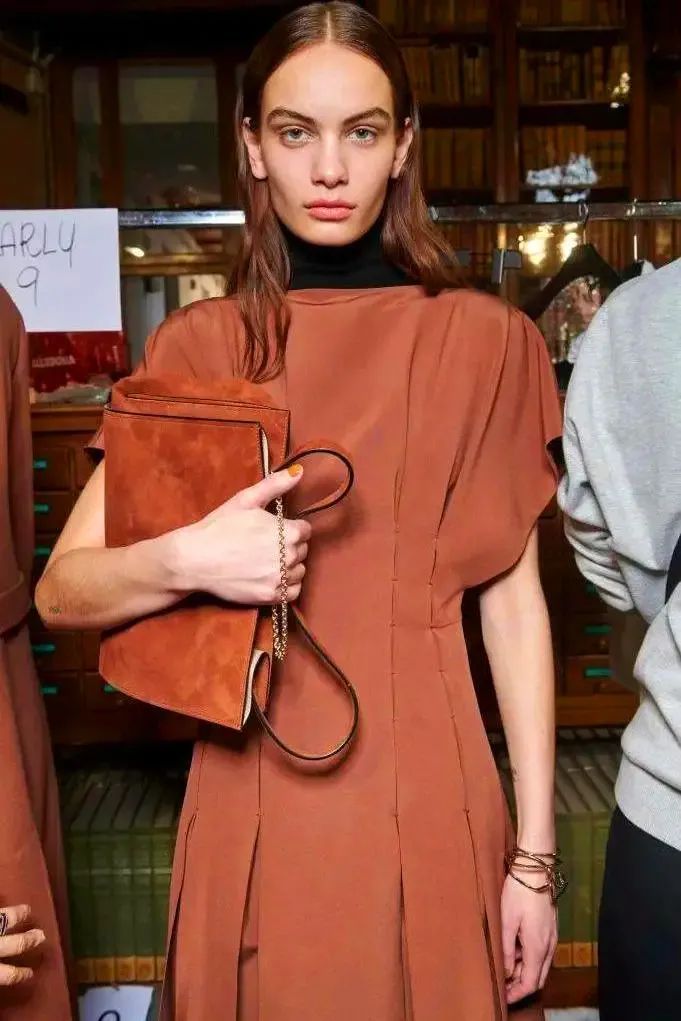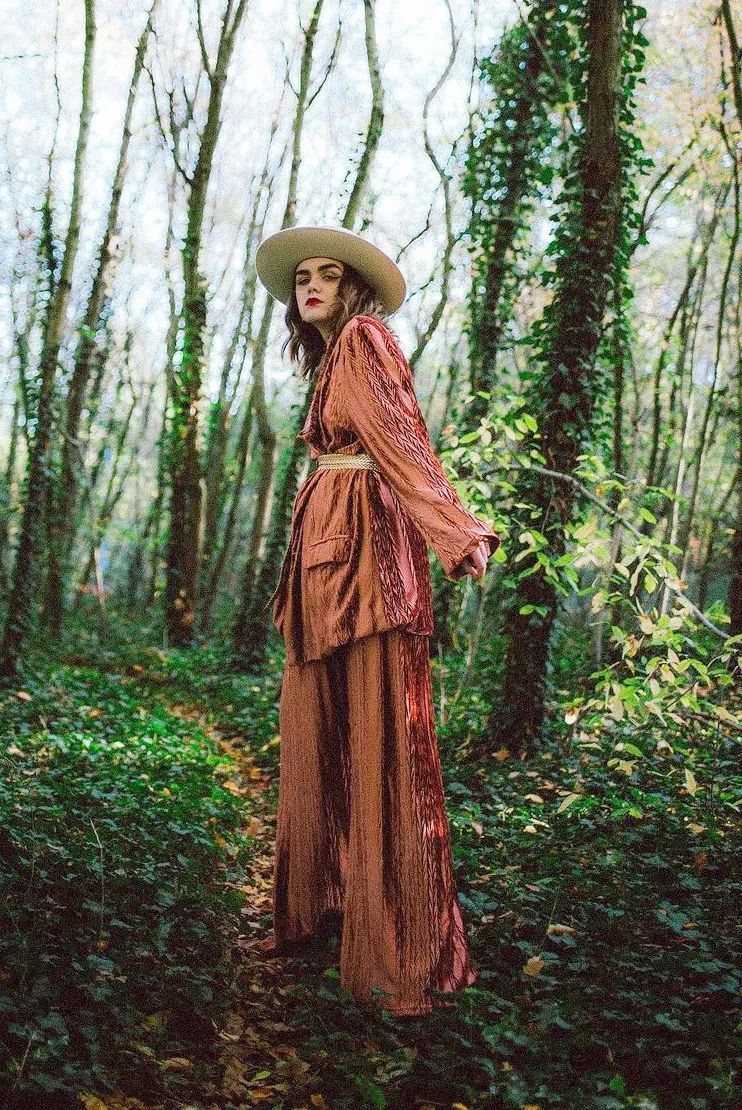 It is also a good choice to use rust brown as the main color of the suit. The minimalist suit is simple in design, elegant without being dull.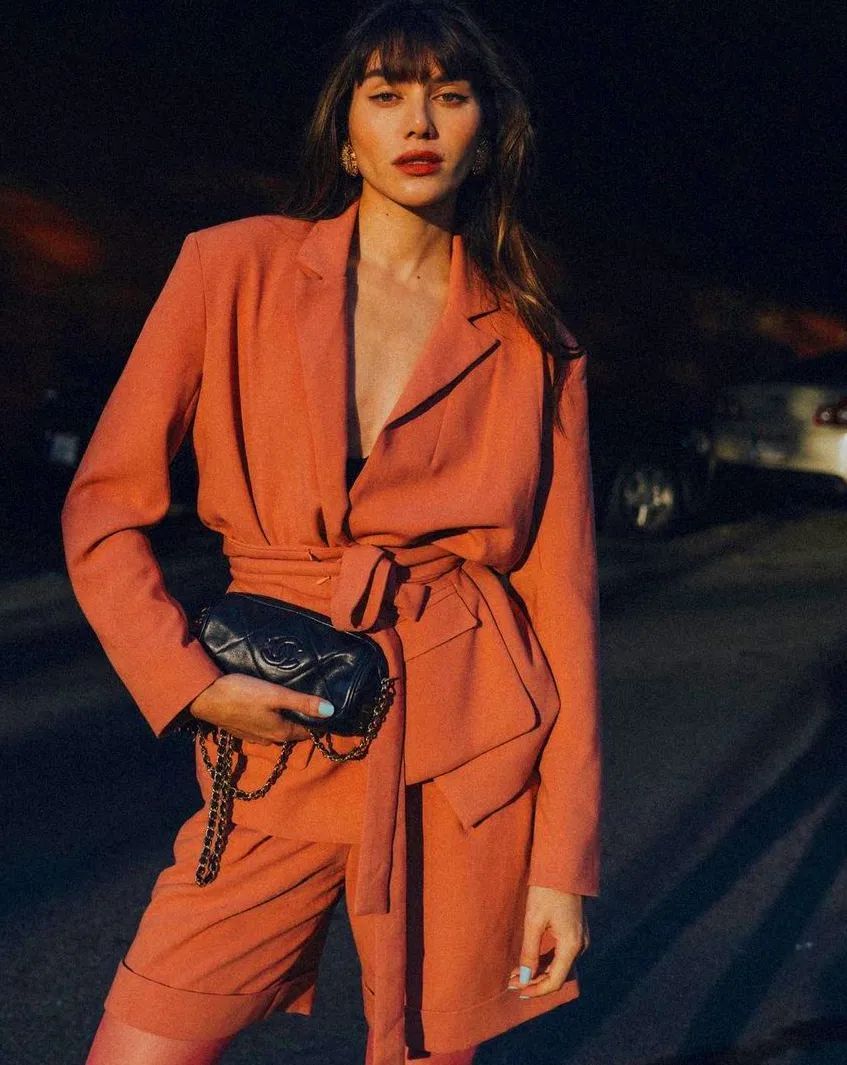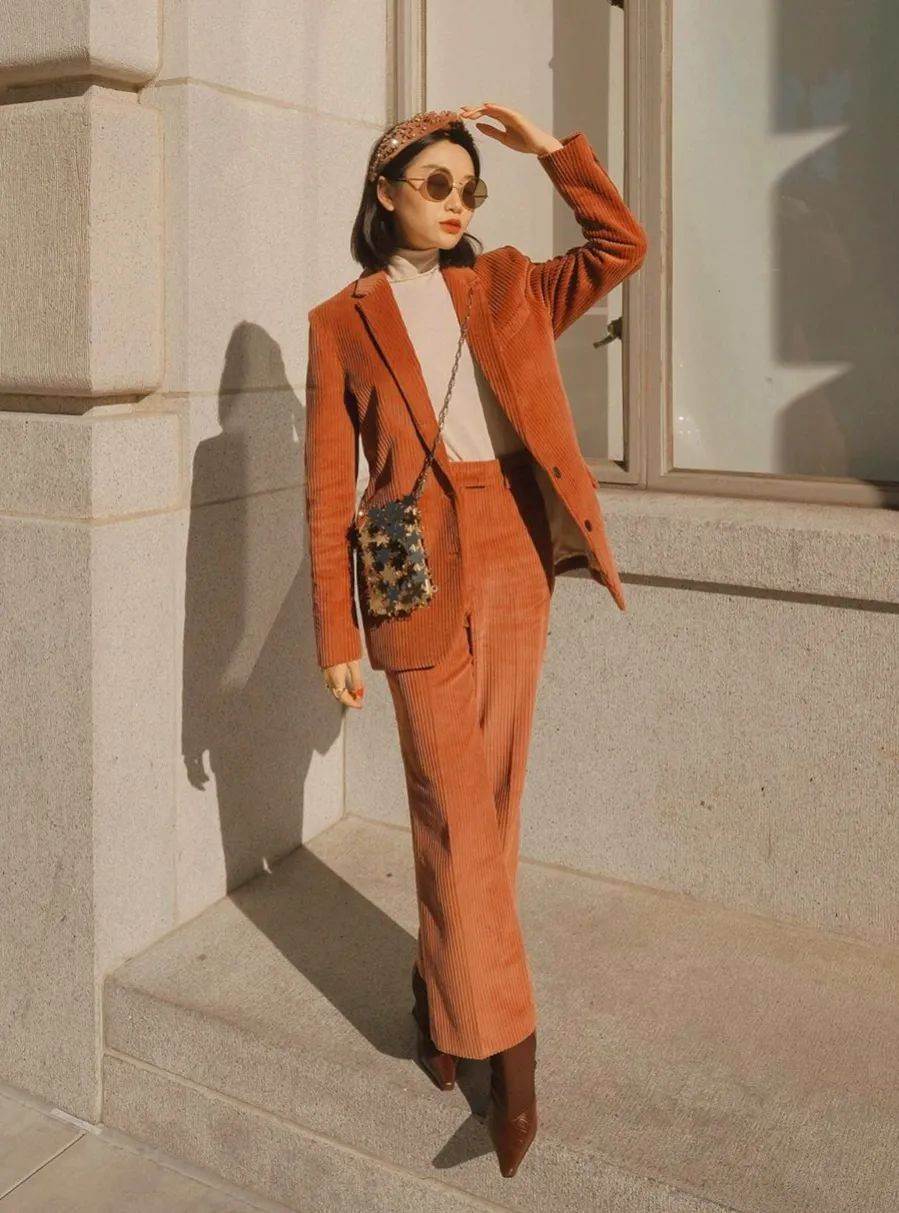 The rust brown leather item has a high-grade luster, cool and handsome and has its own personality.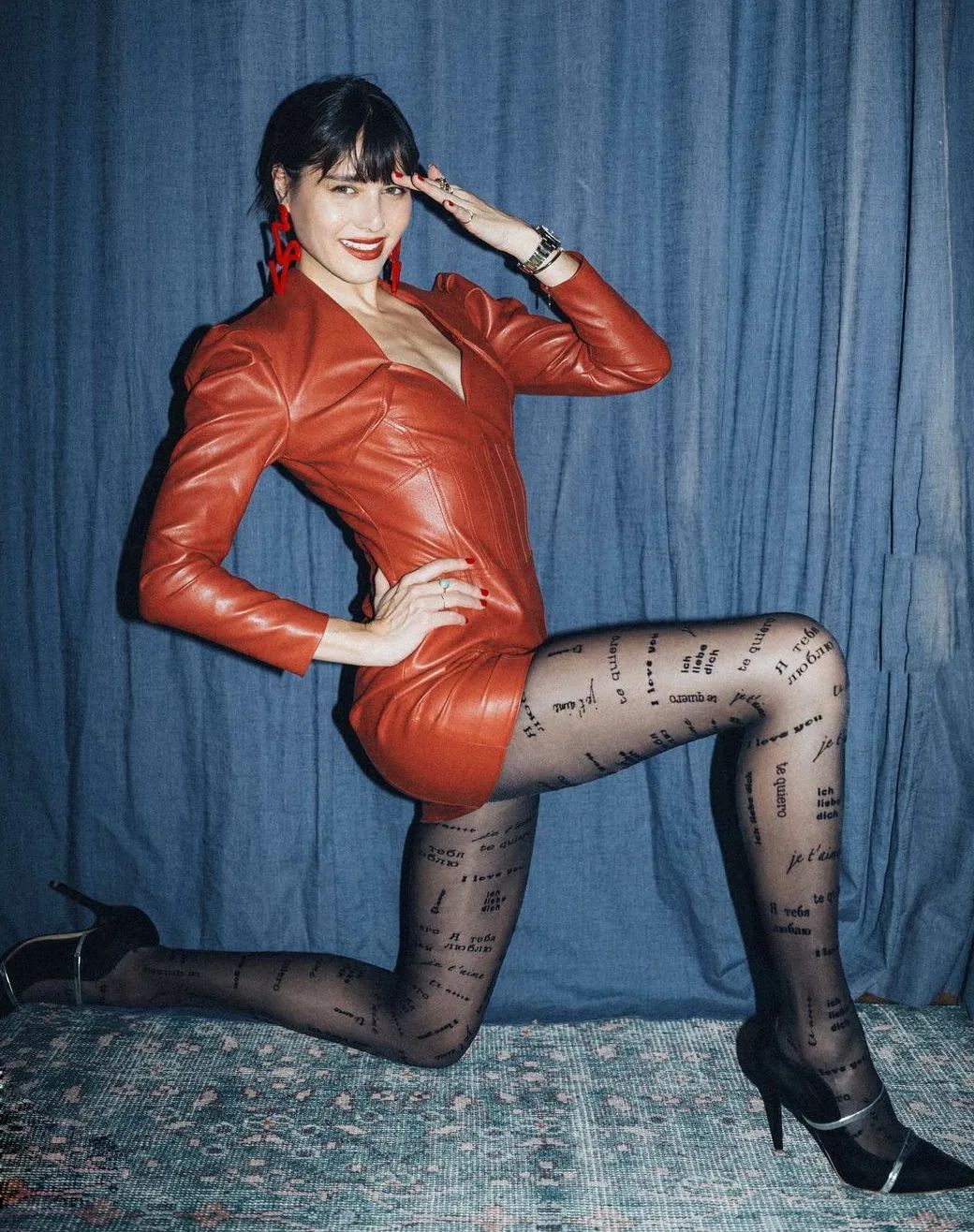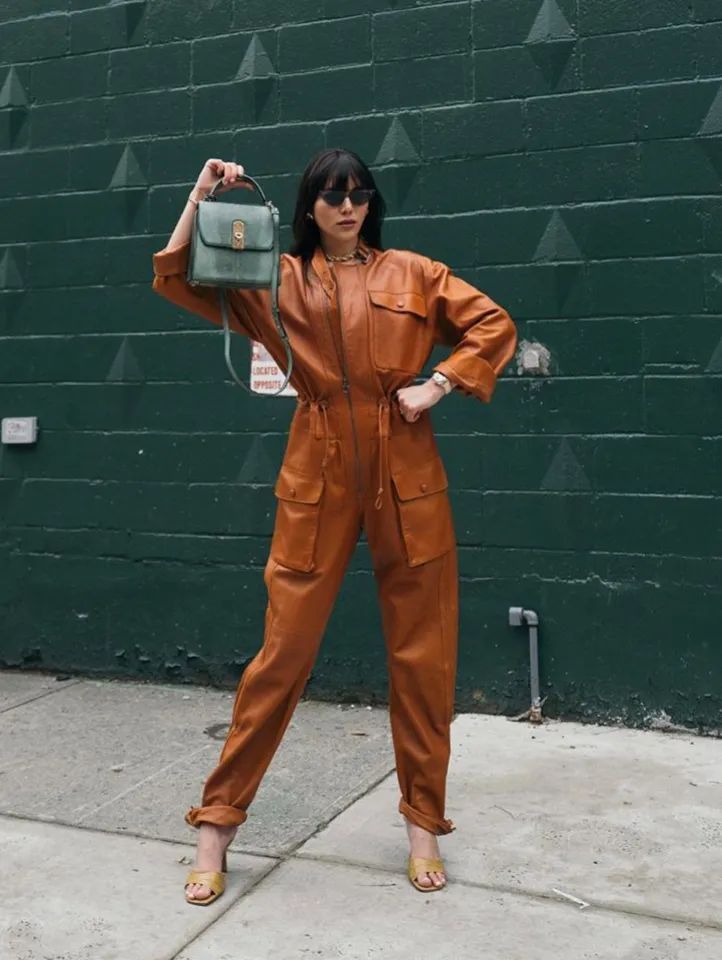 When wearing it, we can use clean and cool white to match it, and put rust brown away from the face to achieve a brightening effect.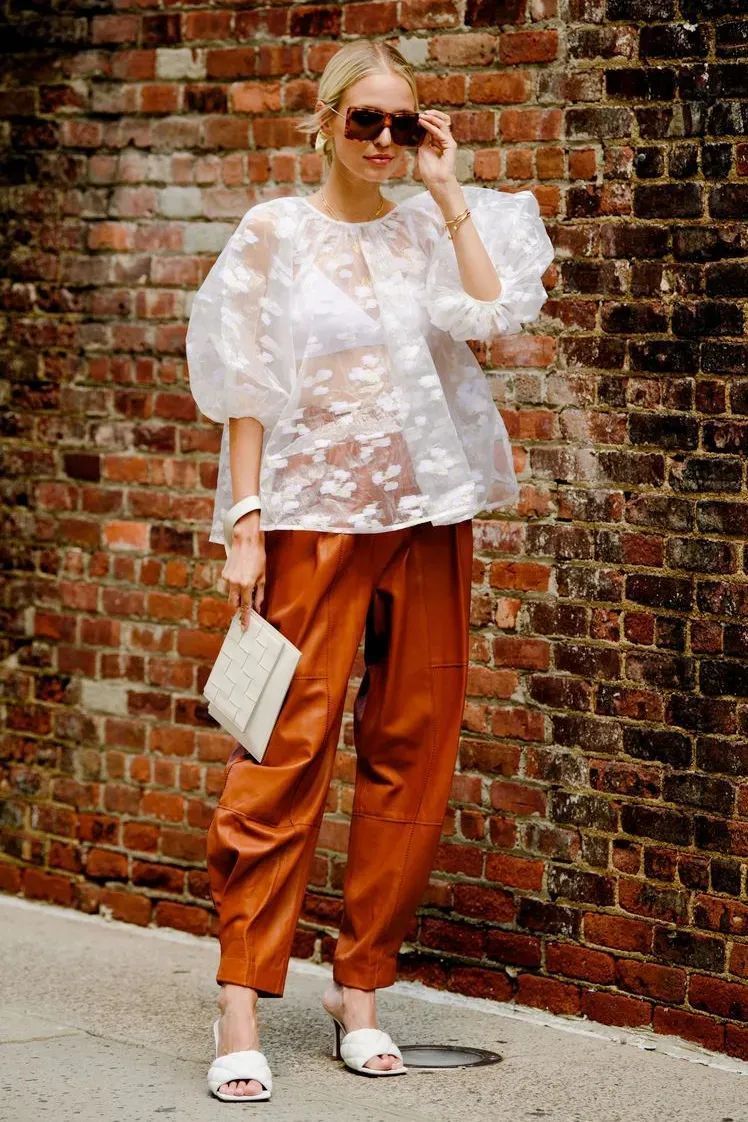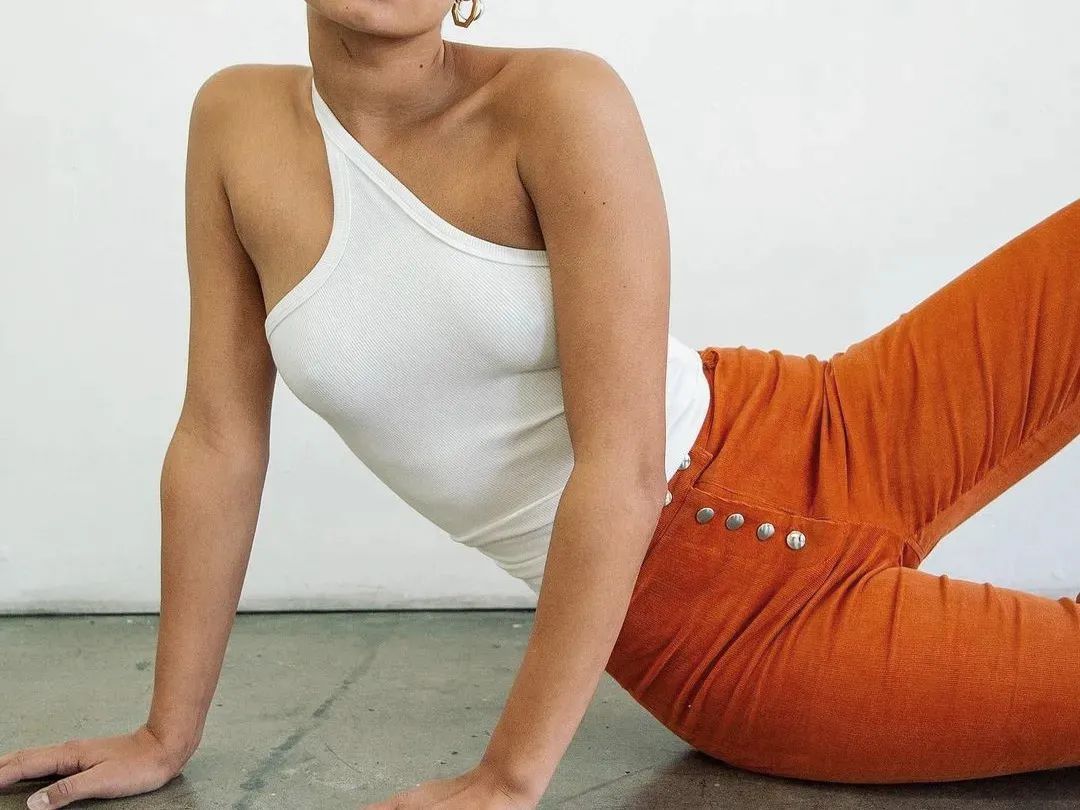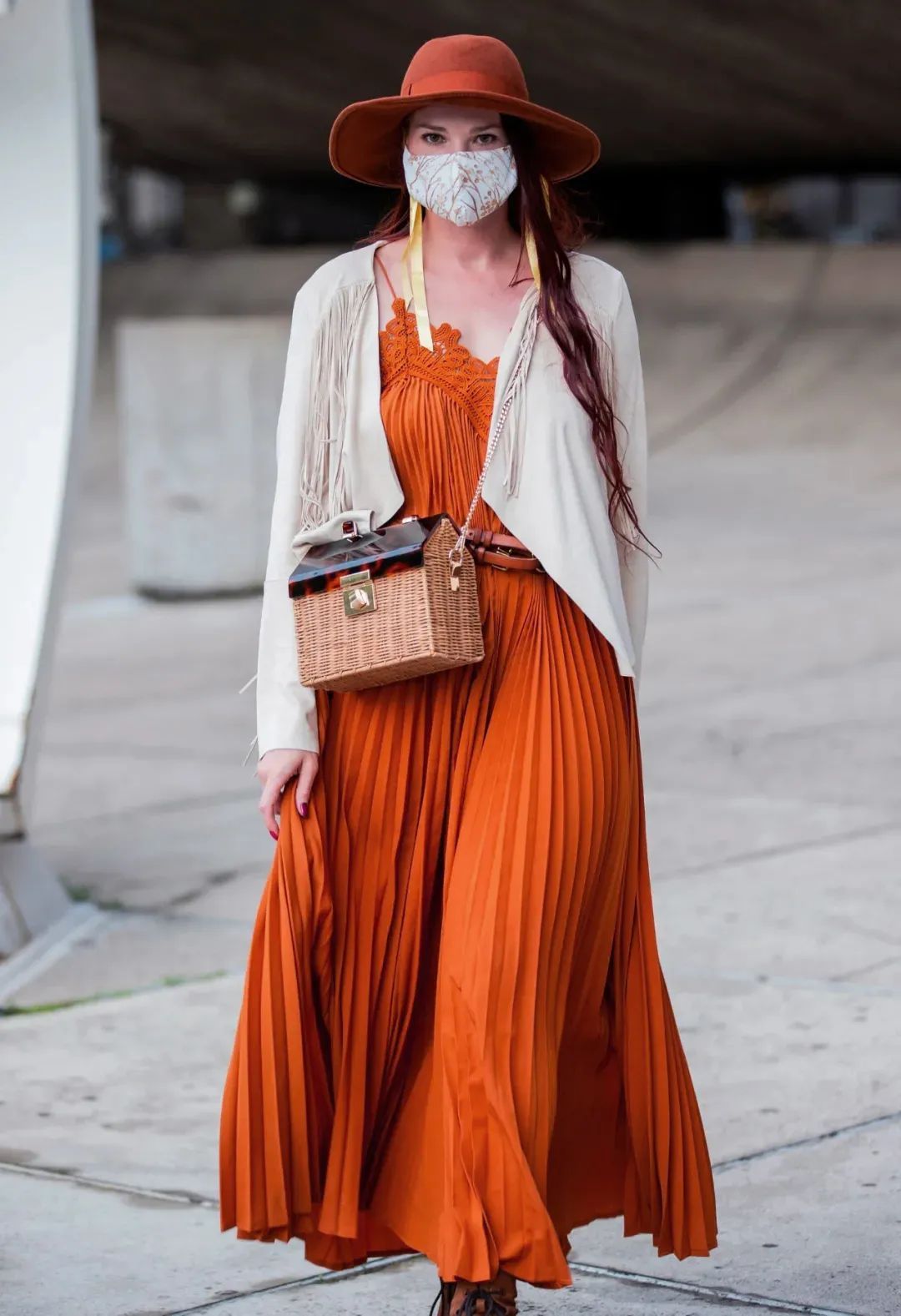 Rusty brown is stable and simple, warm and healing, even if it is worn in the same color, it will not be dim, and it is full of high-end sense.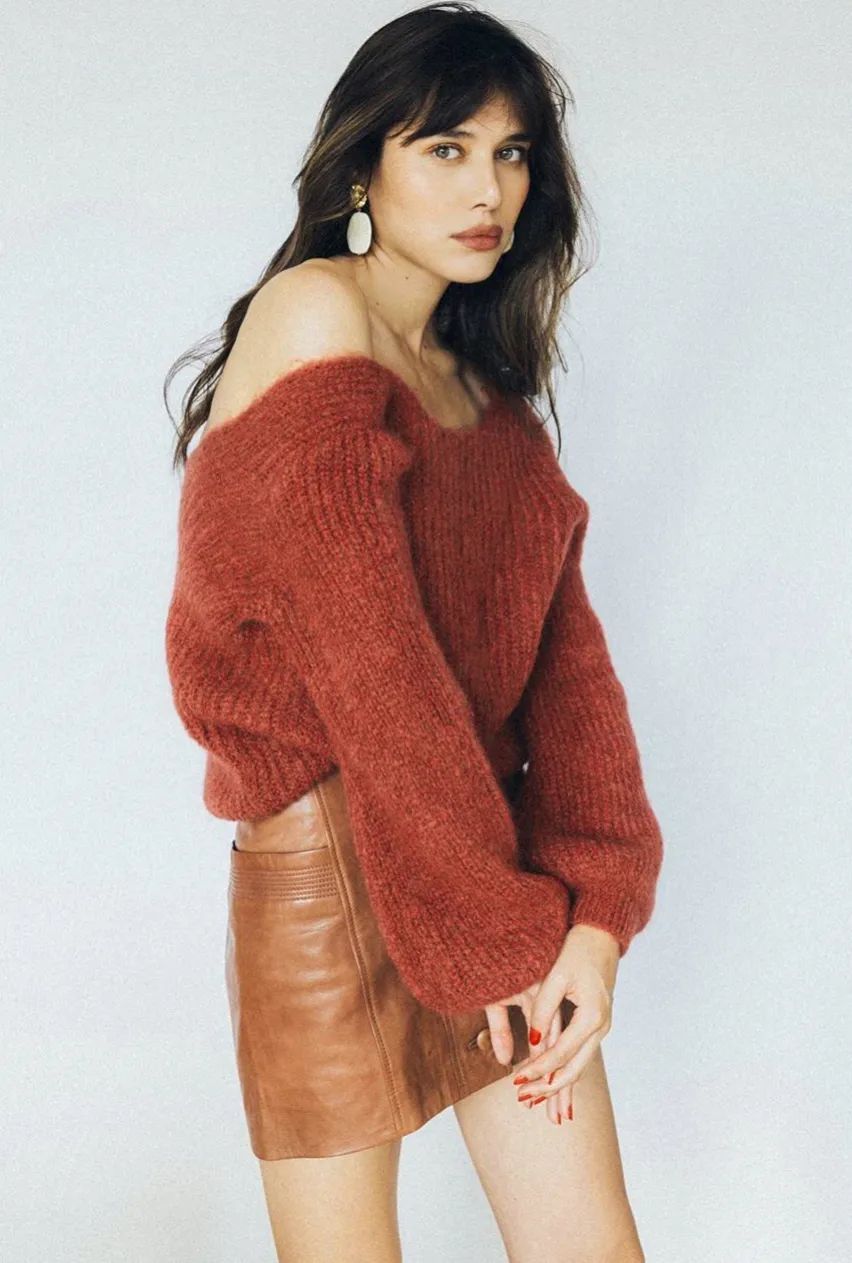 Bright yellow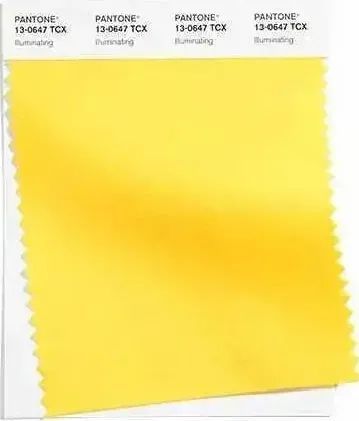 As one of the fashion colors of the year in 2022, bright yellow represents a sudden openness of mind. It is light, transparent, and beautiful. Such lively and playful colors are reminiscent of the warm afternoon sun and sunflowers, which are positive and warm and healing.




Bright yellow can be said to be the highlight of this year. Almost every big brand has released a single product in this tone, which shows its popularity.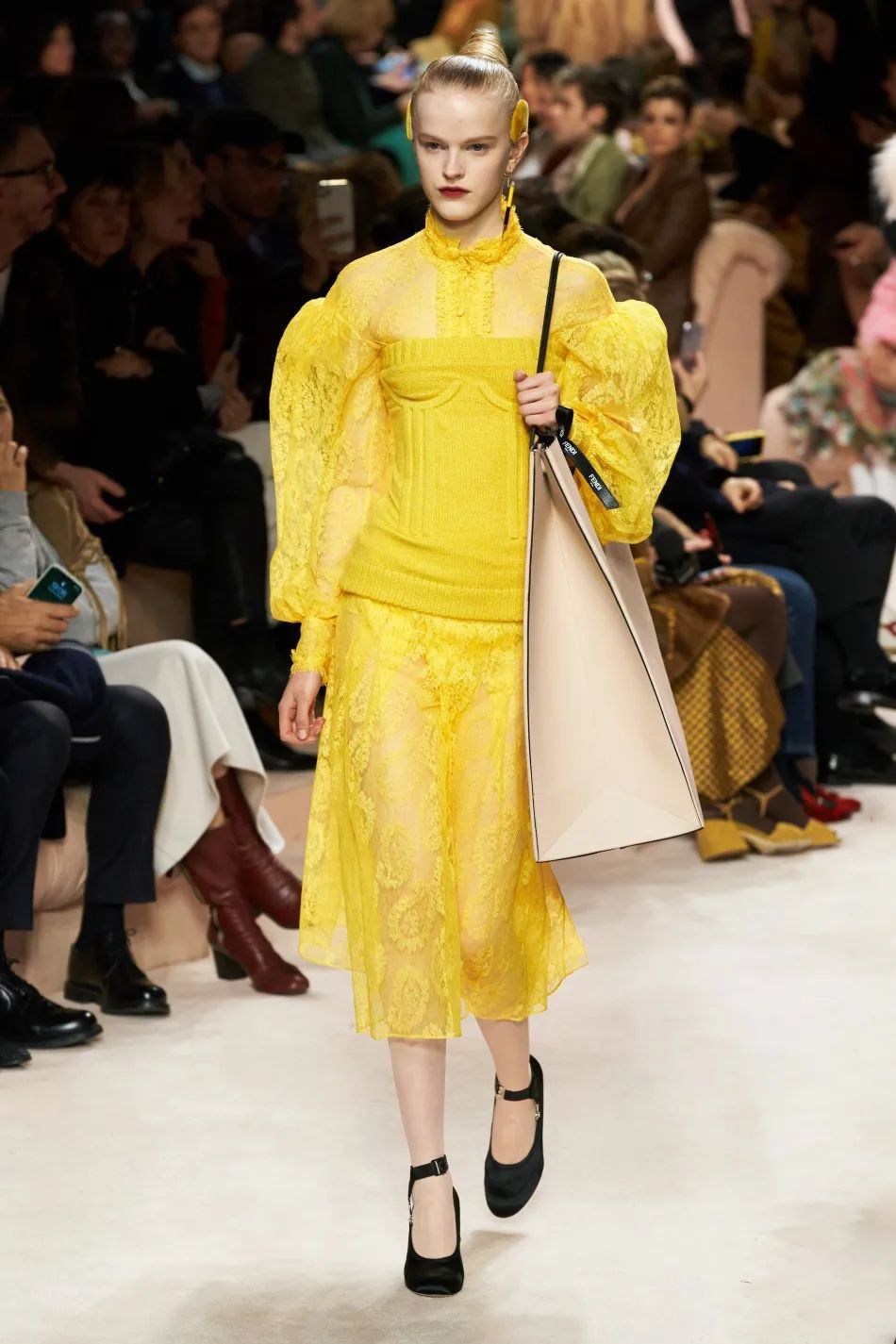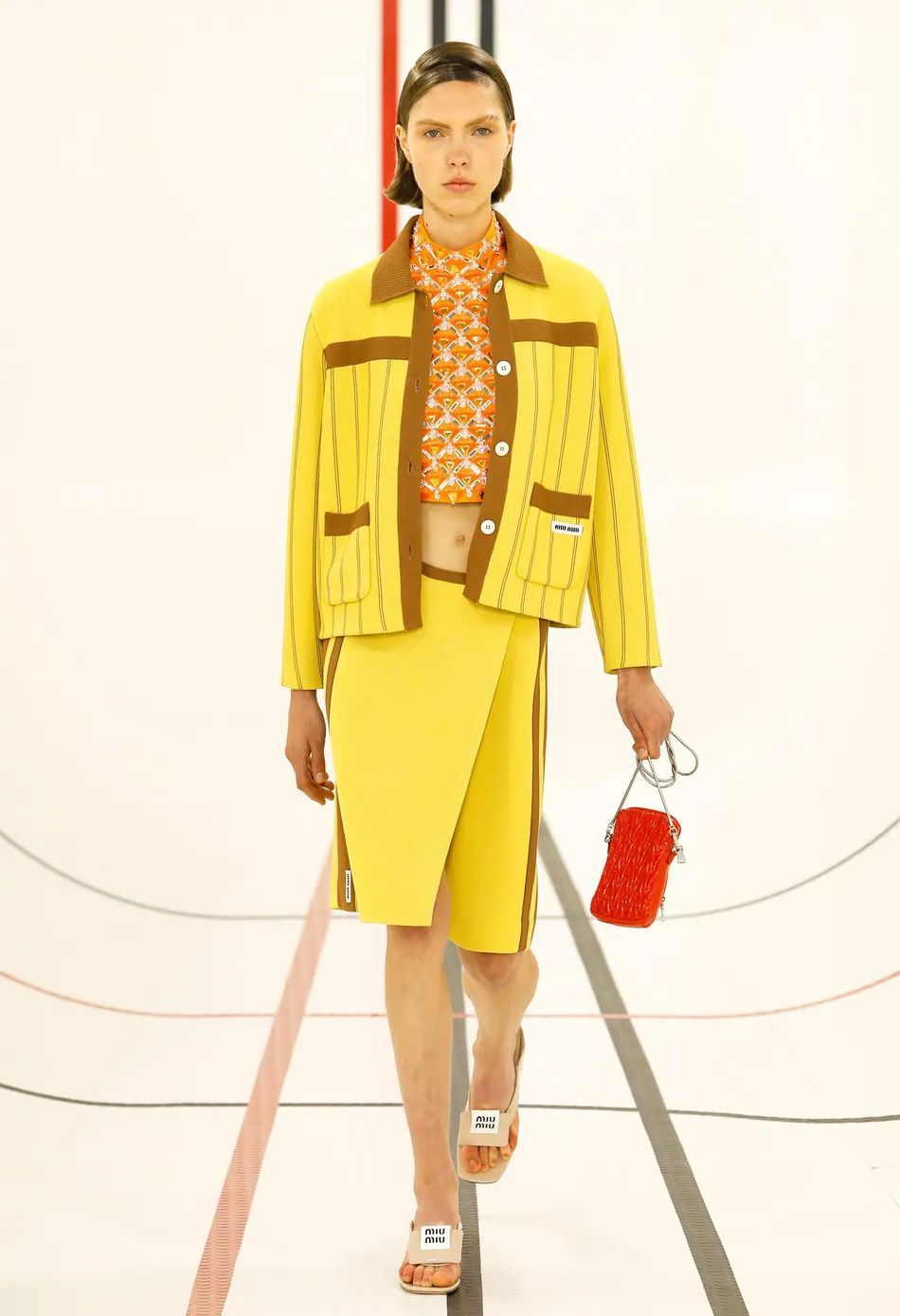 The saturation of bright yellow is not too high, a bit like a brighter cream yellow, the upper body is very temperamental, sweet and flexible.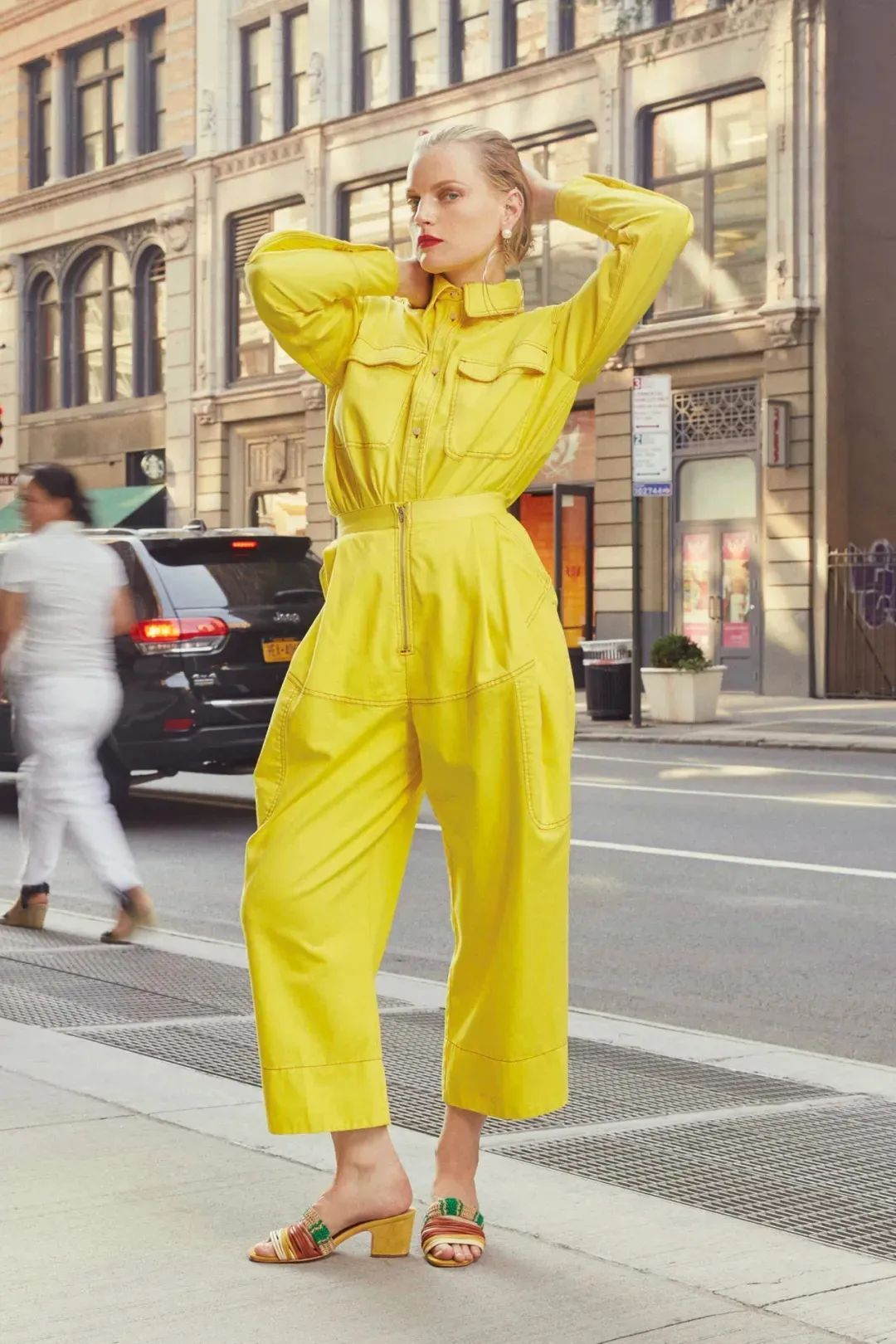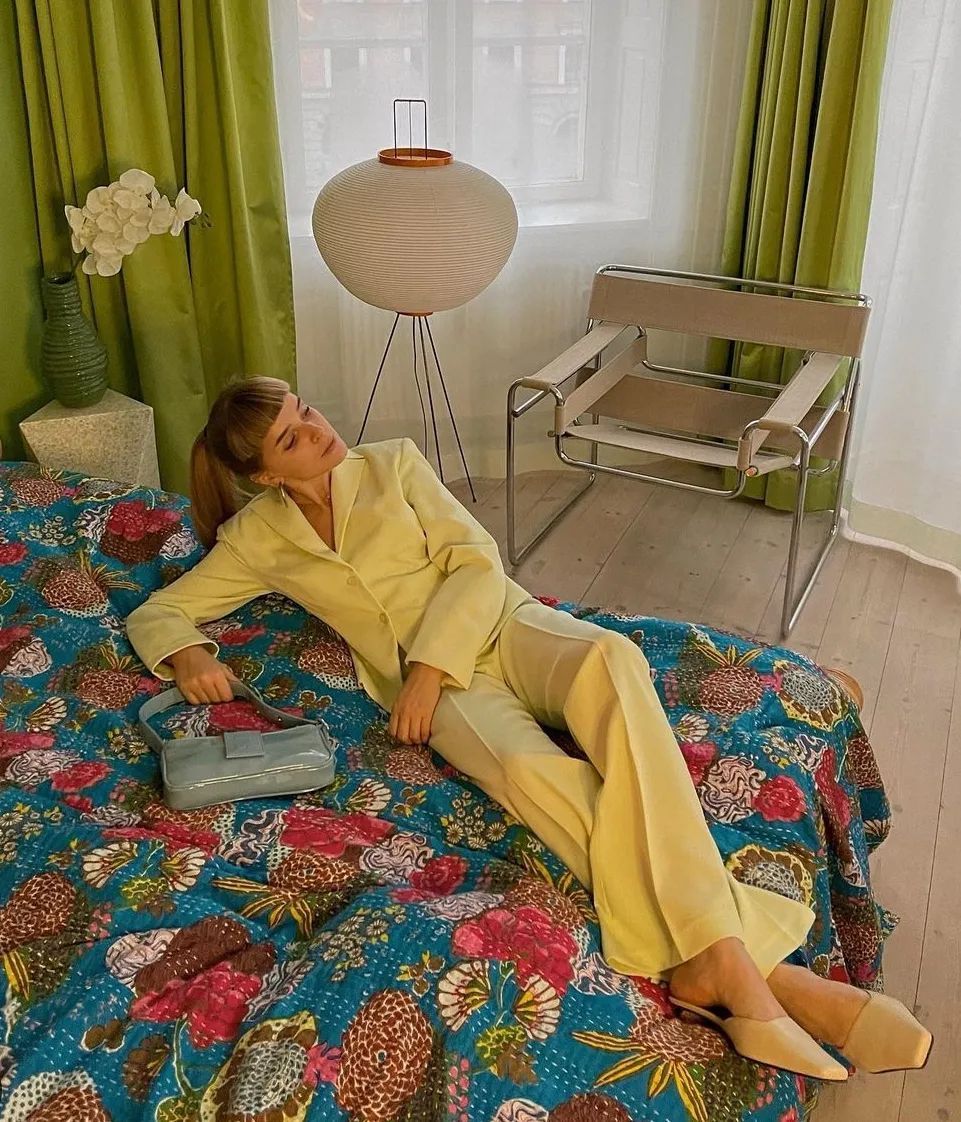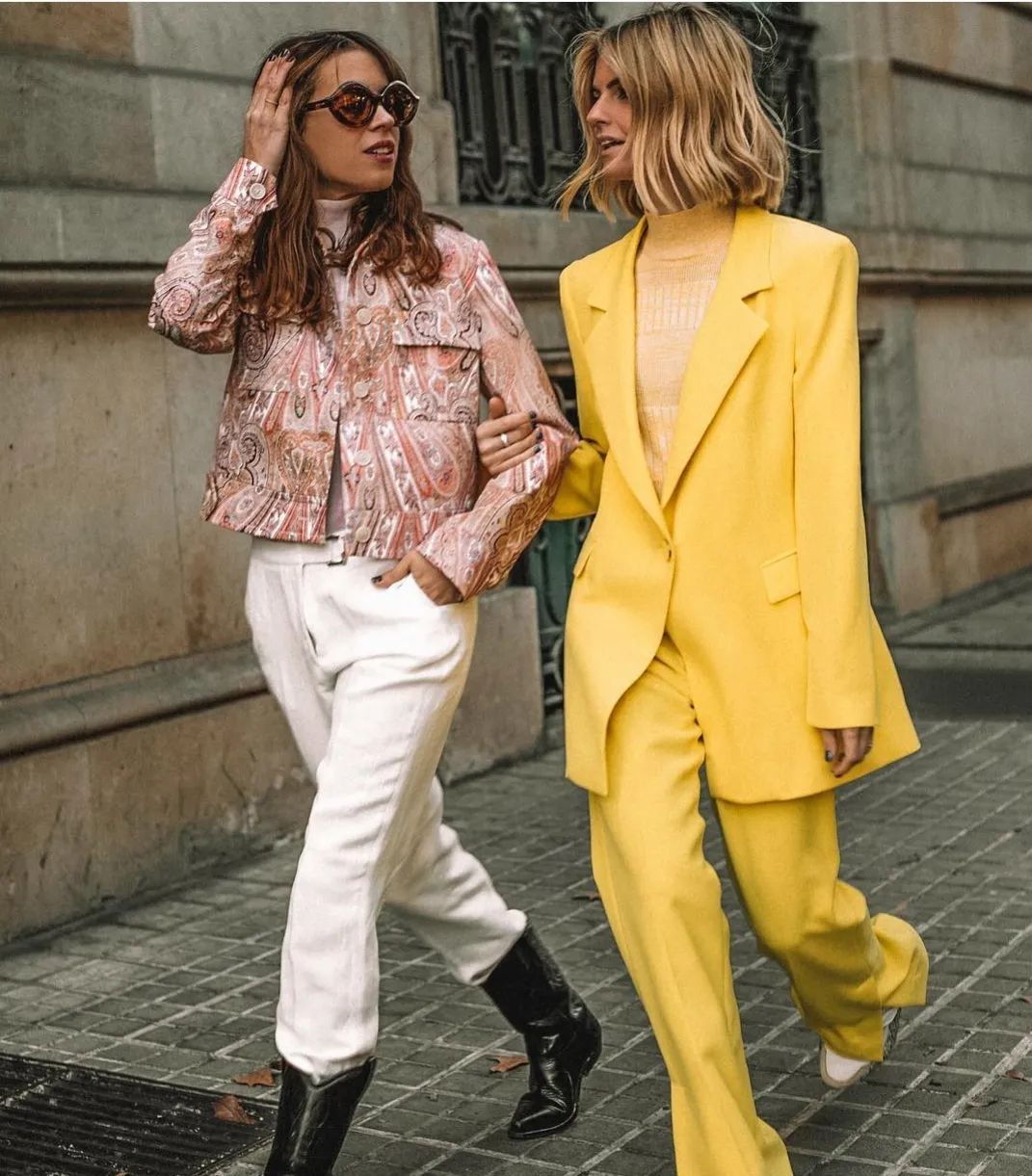 Last year, the pale yellow dress tortured everyone for a long time, but it was really good looking, immortal, advanced and age-reducing, and the literary and gentle temperament was incisively and vividly.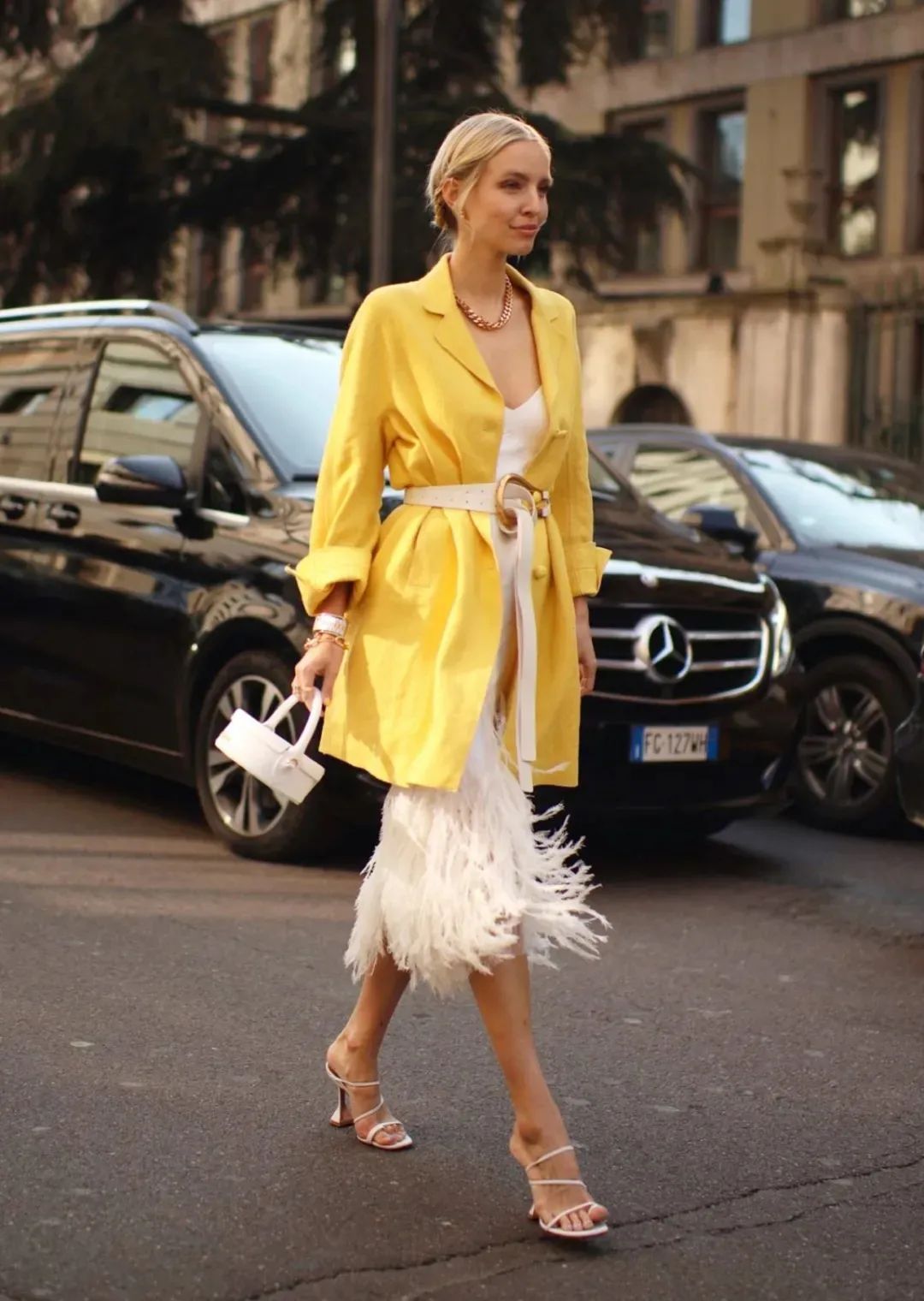 All kinds of coats and suits, compared with black and white, yellow can have a better eye-catching effect, publicity but not losing feminine softness, and white is very good.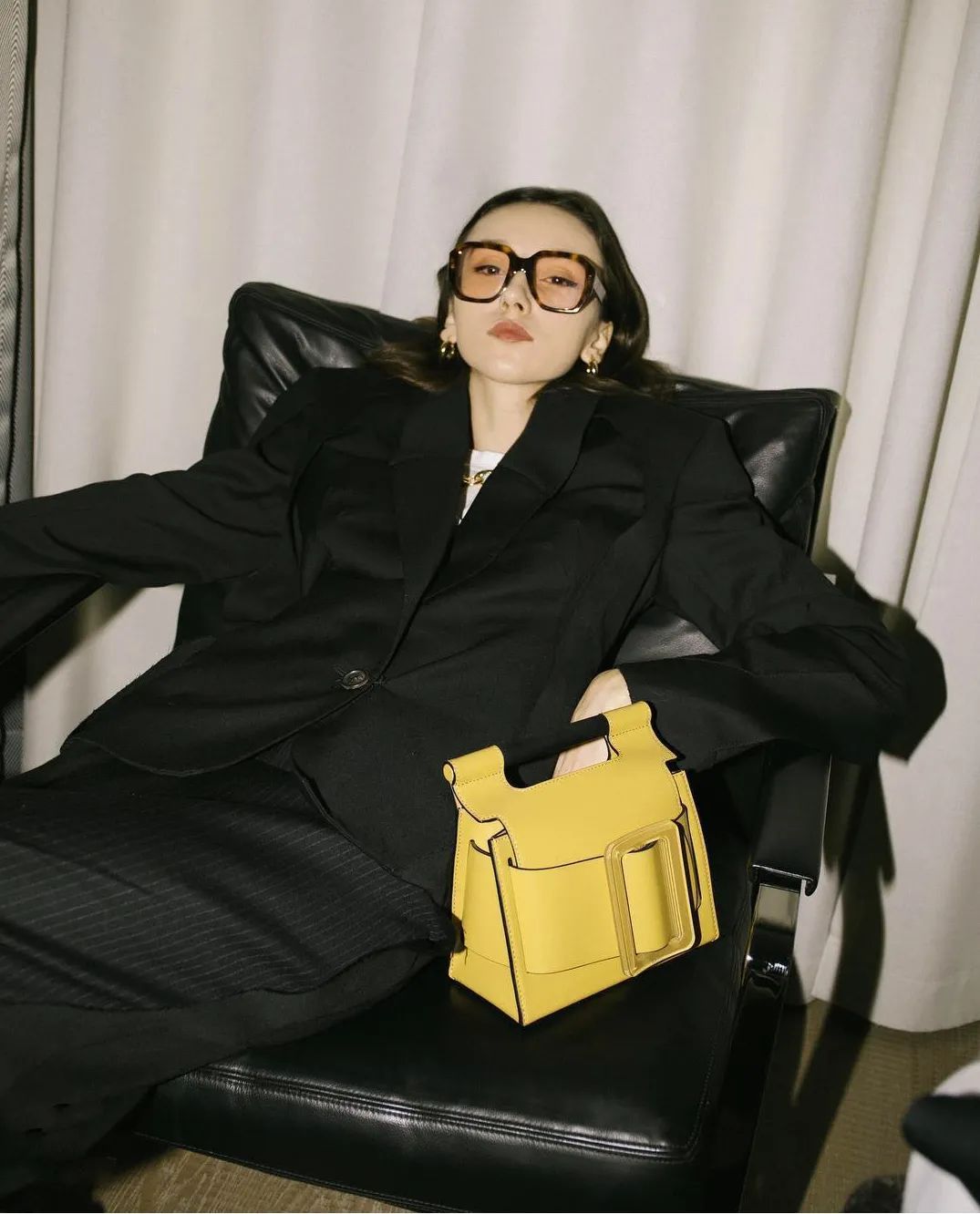 A dark outfit is relatively dull, which can reveal a little bright yellow inside, and the whole look is lit up at once.




Bright colors are most suitable for small areas. A bright yellow bag or a pair of shoes is the best finishing touch.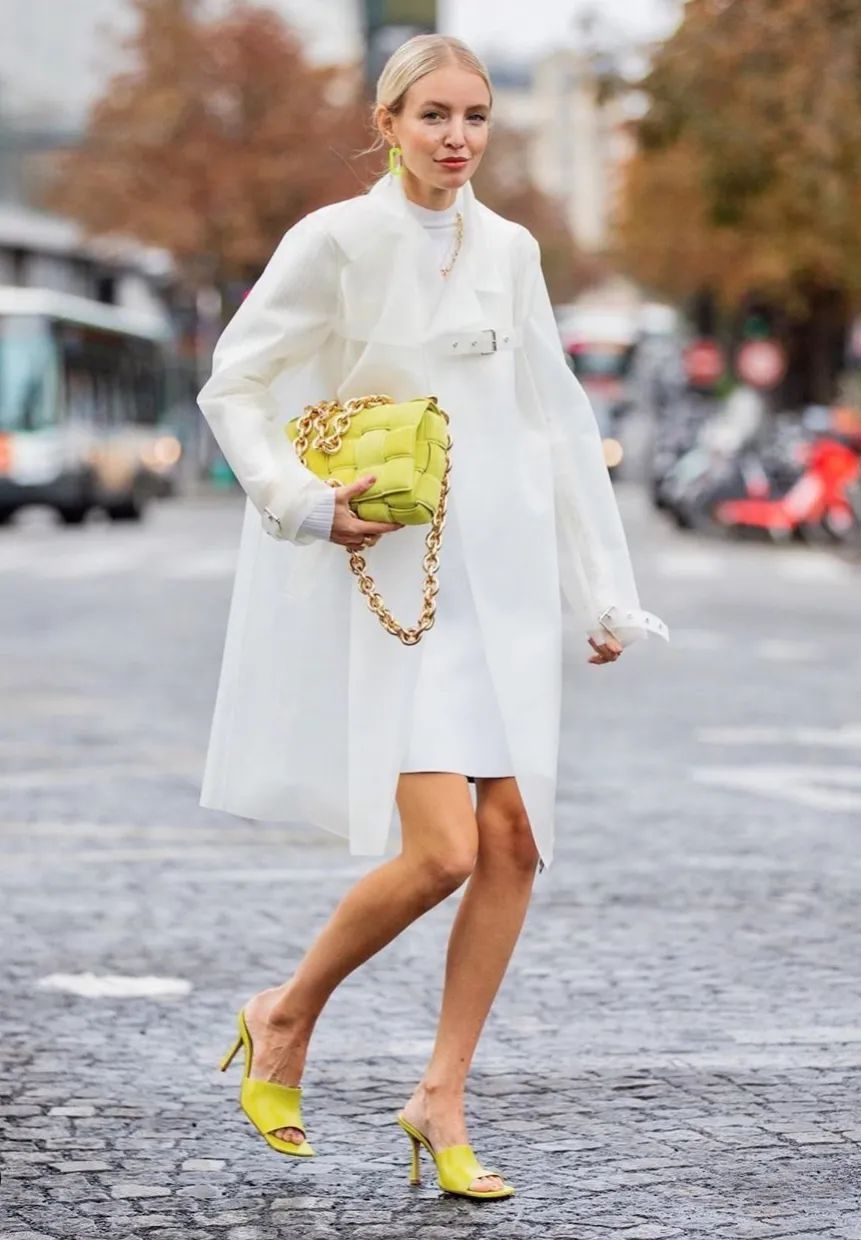 Blue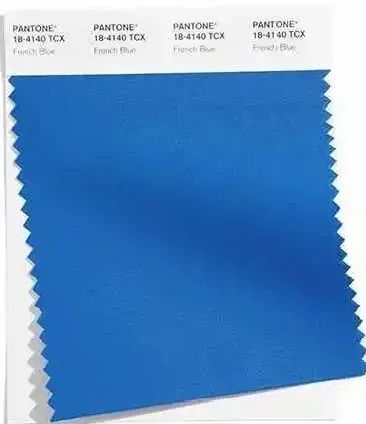 The blue color is luxurious and noble. It seems quiet and low-key, but it exudes a noble and elegant temperament. The exciting blue seems to awaken the Paris scene in spring, which makes people fall in love at first sight and unforgettable.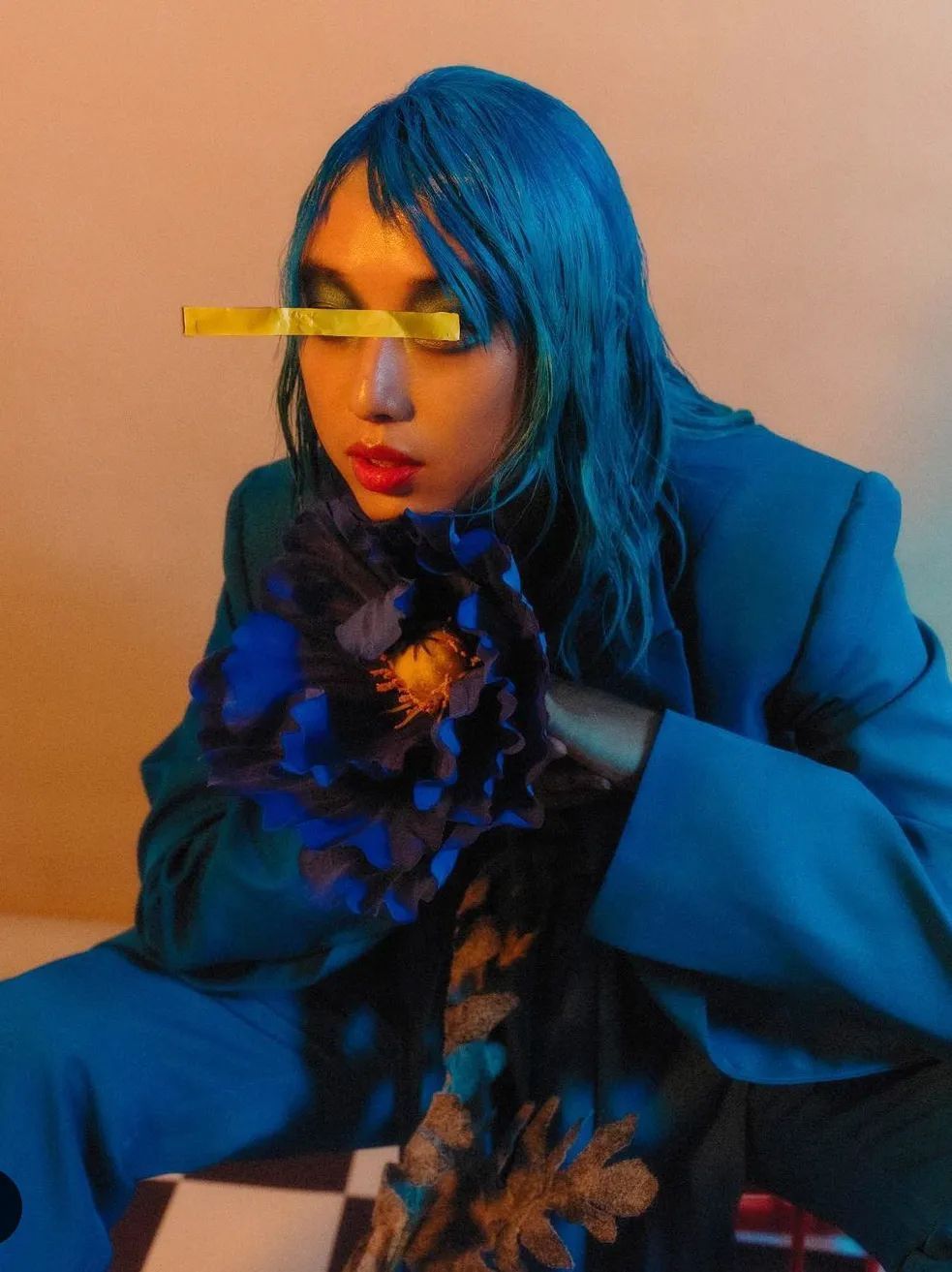 Blue not only complements the skin tone, but also has a unique sense of depth, which is also loved by major brands this year.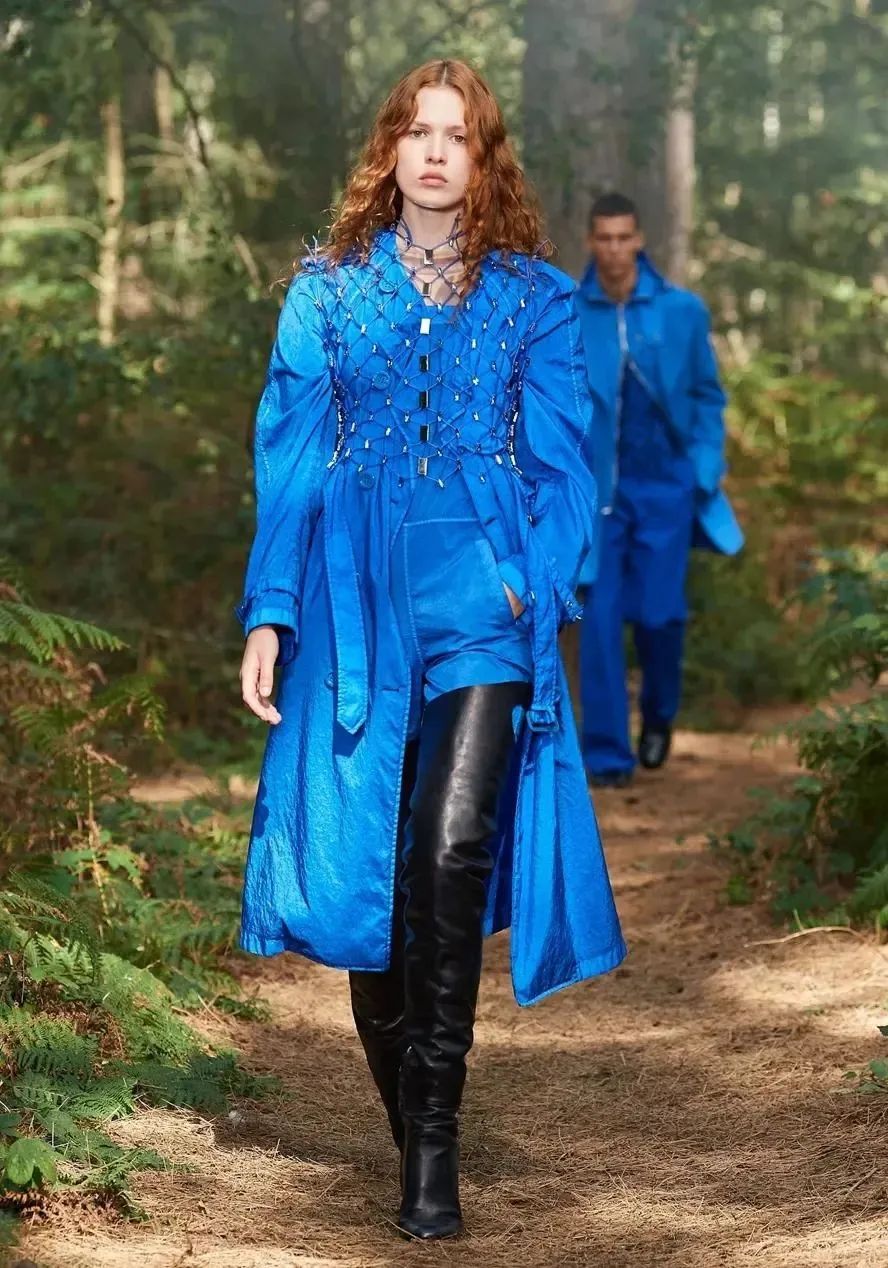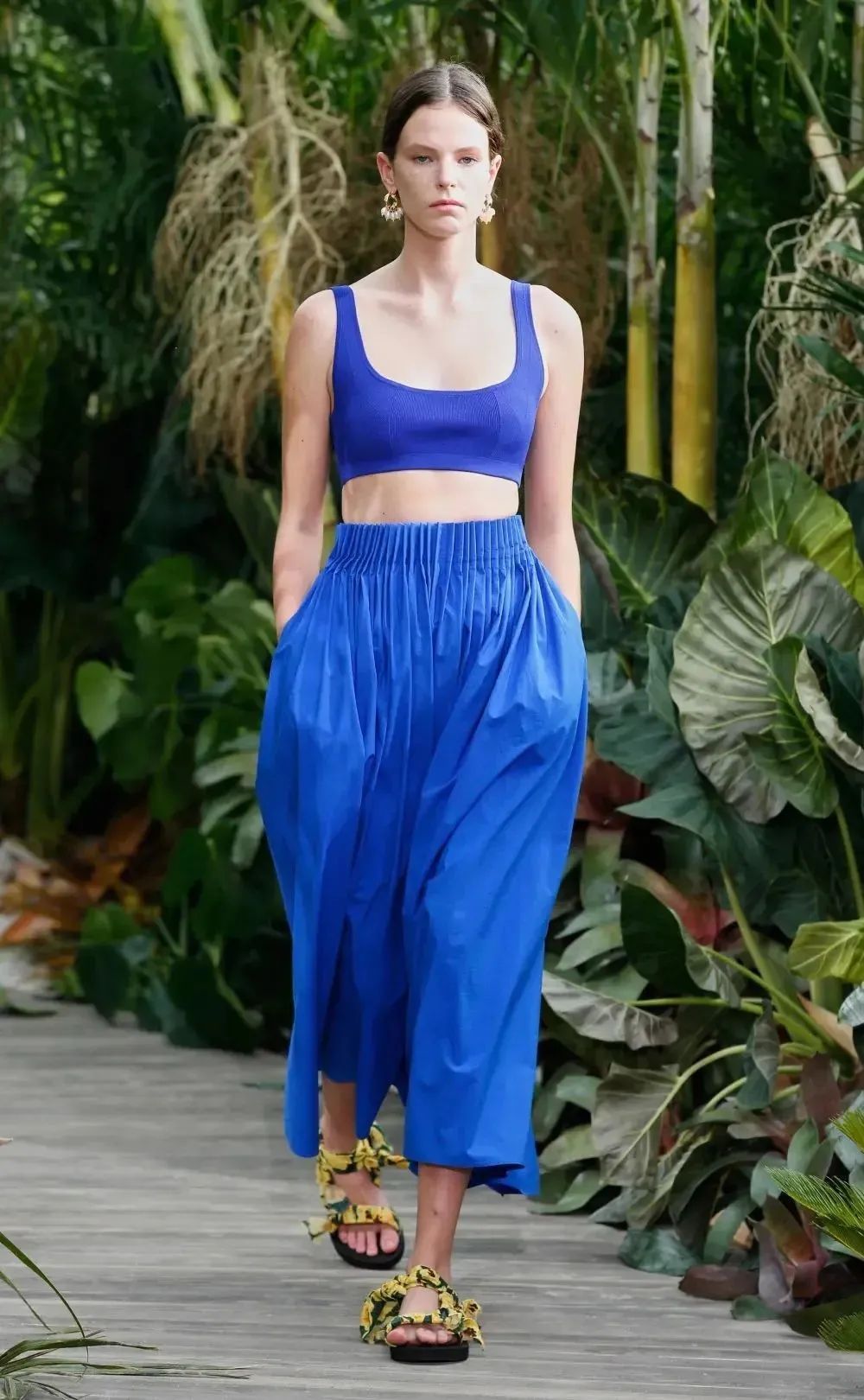 The blue dress has a sense of spring and summer color without being too uncommon, simple and elegant.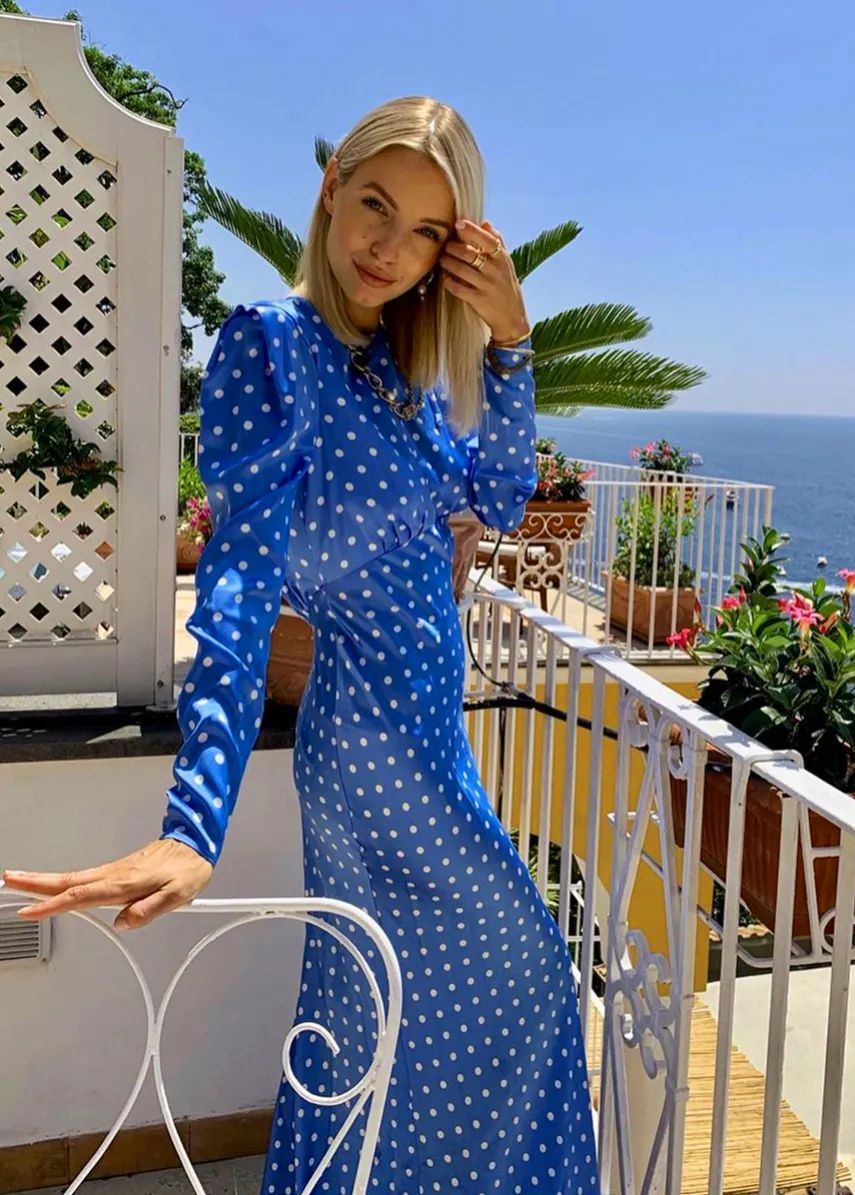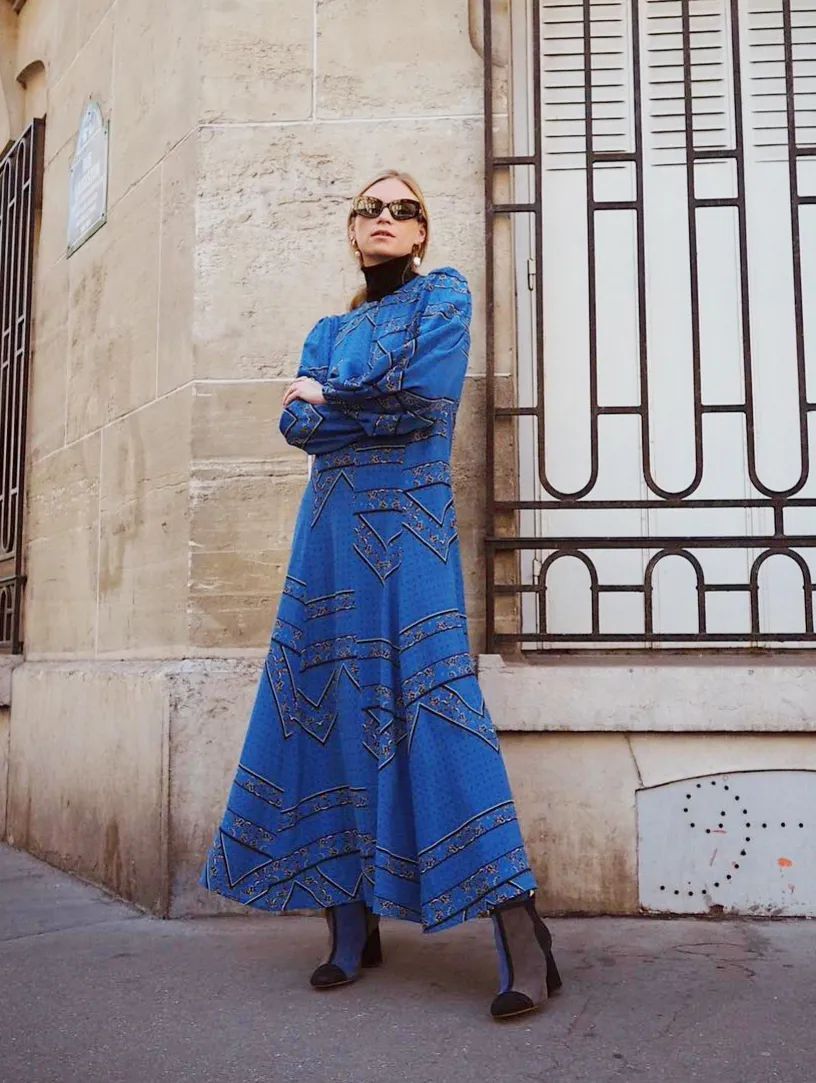 Or choose a blue jumpsuit to easily slay the audience.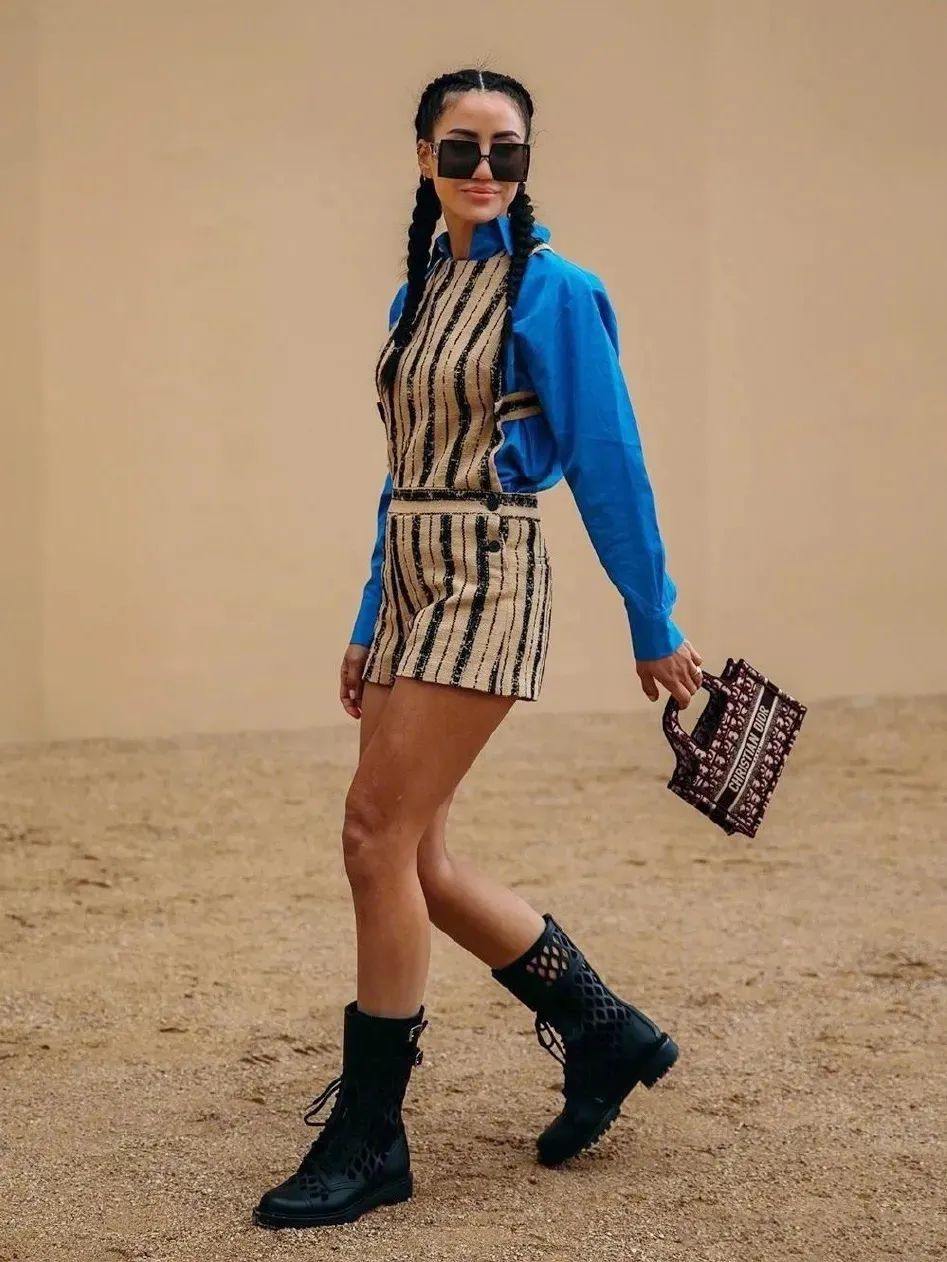 A small area of blue can easily light up the whole body, which is full of color.