New multifunctional graphene
Share
Issue Time

2022/04/19
Summary
New eco-friendly thermal padding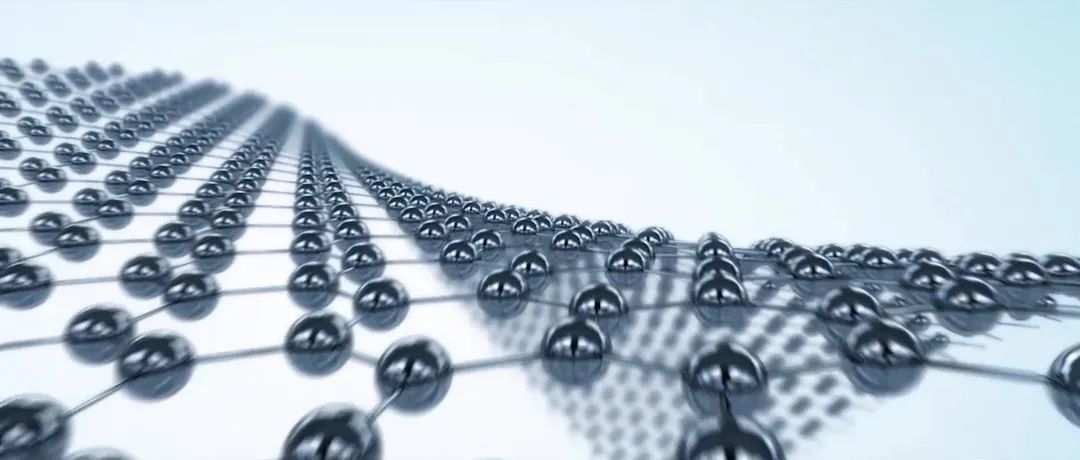 Graphene is a new type of intelligent multi-functional composite fiber, it is currently the thinnest material and the highest strength in nature. At the same time it has a good elasticity and can stretch up to 20% of its own size.This composite fiber can integrate the functions of high heat, far-infrared health care, antibacterial and mite suppression, and is very suitable as a filler for winter down jackets and puffer jackets .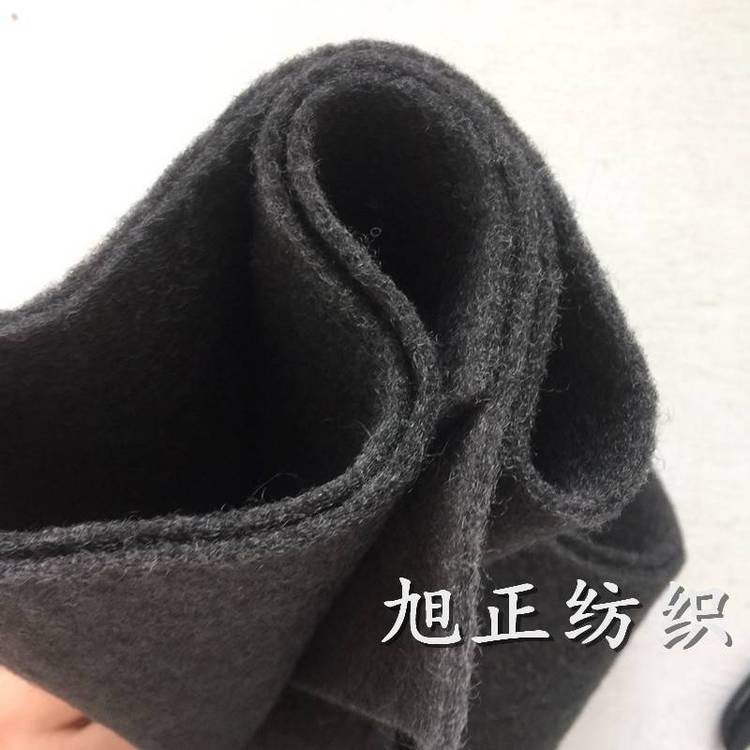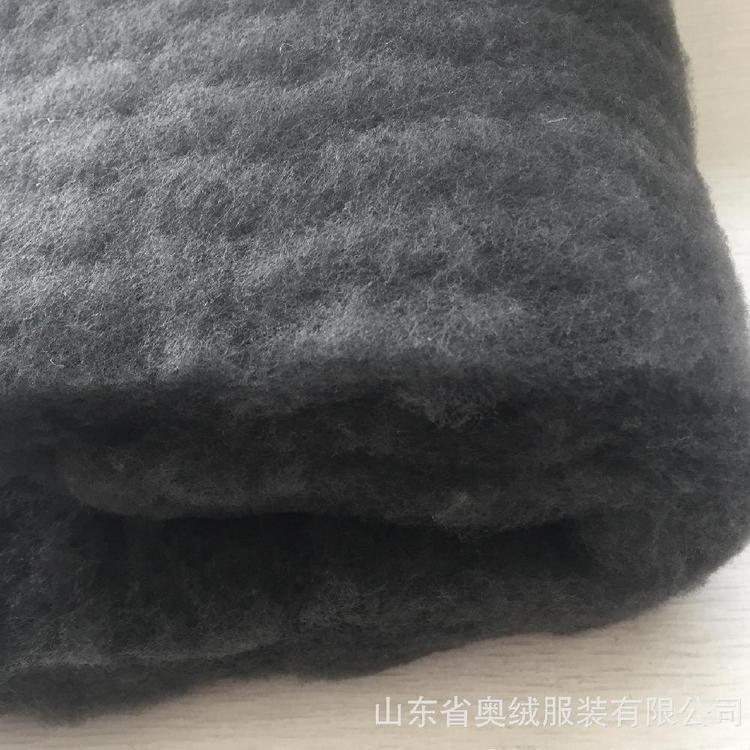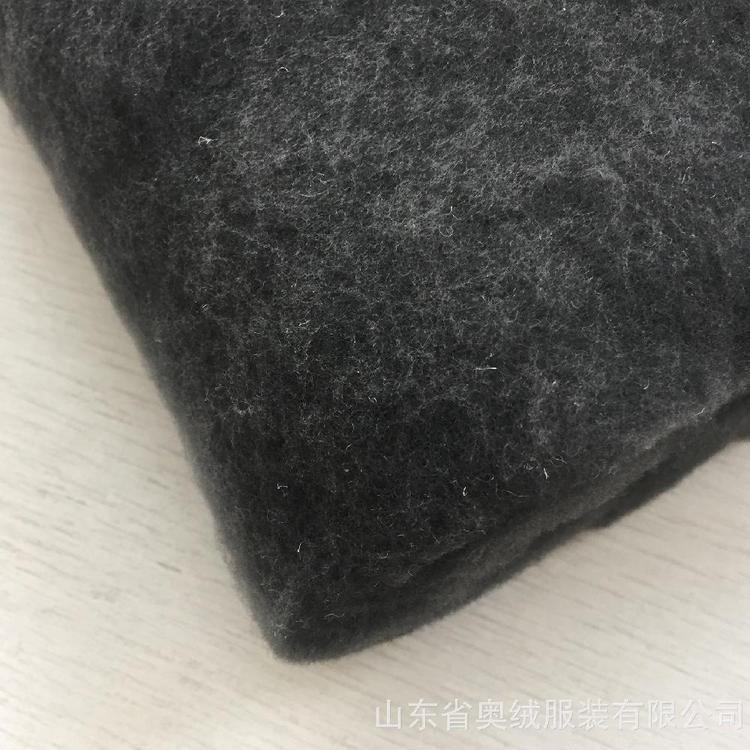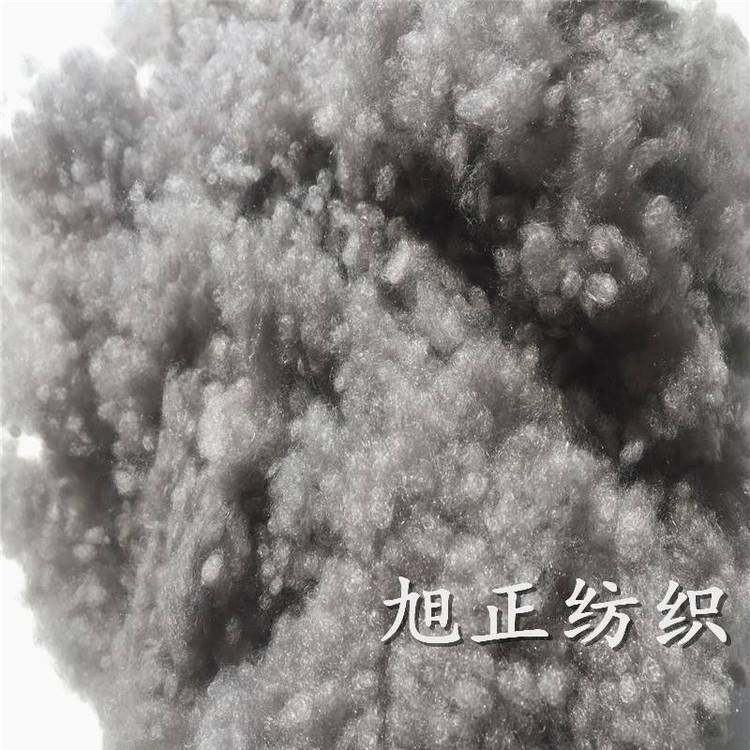 New multifunctional graphene material,in addition to the conventional characteristics of general fibers, the fiber also has the following main functions: activating immune cells, enhancing body functions, protecting against ultraviolet rays, improving micro-circulation,antibacterial, anti-static, keeping warm, etc. characteristic.
After the certification by relevant departments, the insulation capacity of graphene warm catkins reaches 0.72 Crowe, and has reached the standard filling as 550 down cotton.Graphene floc has high strength heat retention ,as a winter down jacket filling has a very large market demand, so the current in the textile and clothing industry attention,
Graphene cloth is a cloth produced by mixing graphene fiber with ordinary fiber.The cloth has the functions of graphene far infrared, antistatic, ultraviolet resistance, and releasing negative oxygen ions.Flexible heating materials for graphene textiles not only have excellent heat conduction performance, but also have the advantages of washing resistance, softness, lightness, comfort and durability of ordinary fabrics, which can be washed, rubbed and cut repeatedly .Among them are knitted graphene fabric, spongy graphene fabric, nylon graphene fabric, polyester taffeta graphene fabric, Oxford graphene fabric and so on.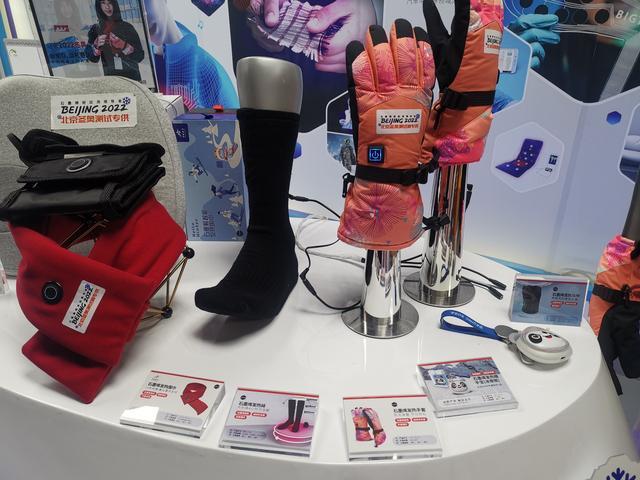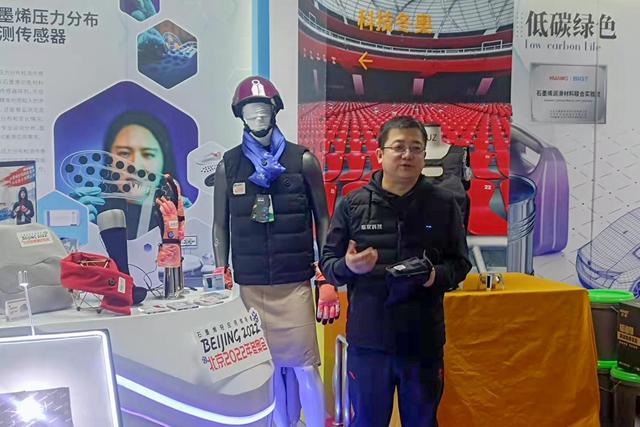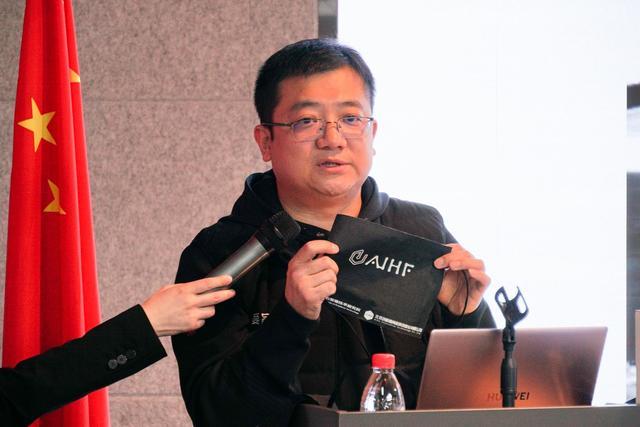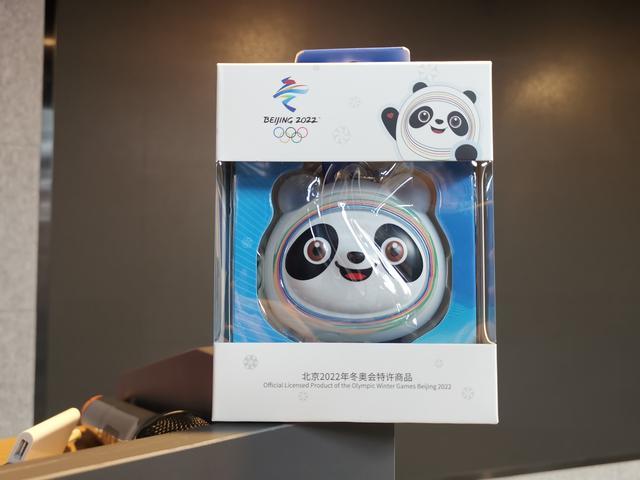 When it comes to outdoor clothing coats, you will definitely think of the past 2022 Winter Olympics. When it comes to the Winter Olympics, many people's first reaction is that a word is cold, so they need graphene warm catkins.Graphene flexible heating materials has the characteristics of "safety, high efficiency and energy saving, body comfortable", during the Olympics, Beijing night outdoor temperature may reach 40℃, so the games staff provided the graphene heating down vest, hat, cotton, and pants, make them can get systemic thermal protection.
The above is an introduction to some characteristics and uses of the graphene thermal flake material. If you need clothing of this material, please contact us.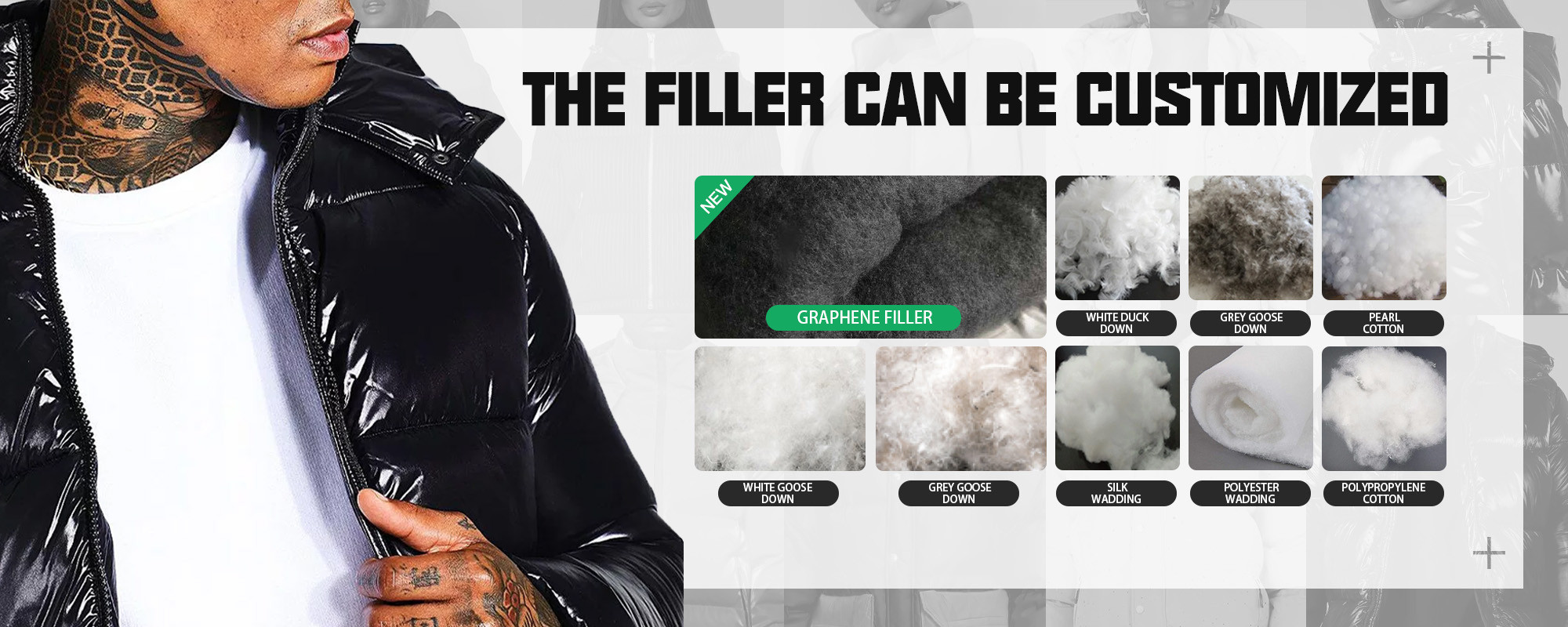 As one of the top customized clothing wholesale manufacturers in China, Chunxuan Garment produces its own brand of high-quality filled down jackets and padded jackets.,such as graphene flakes, down, cotton or high-tech fabrics, and can also provide the filling material you want for customized production.Our production team has more than 12 years of garment production experience, the company is located in Humen Town, Dongguan City, one of the largest fabric markets in China, and we can give timely feedback to customers when processing customer orders.