How to Choose a Down Jacket?
Share
Issue Time

2022/04/29
Summary
People may be confused about what to consider before choosing a down jacket. To make your decision easy, we've put together a simple guide to help you choose the jacket that's right for you.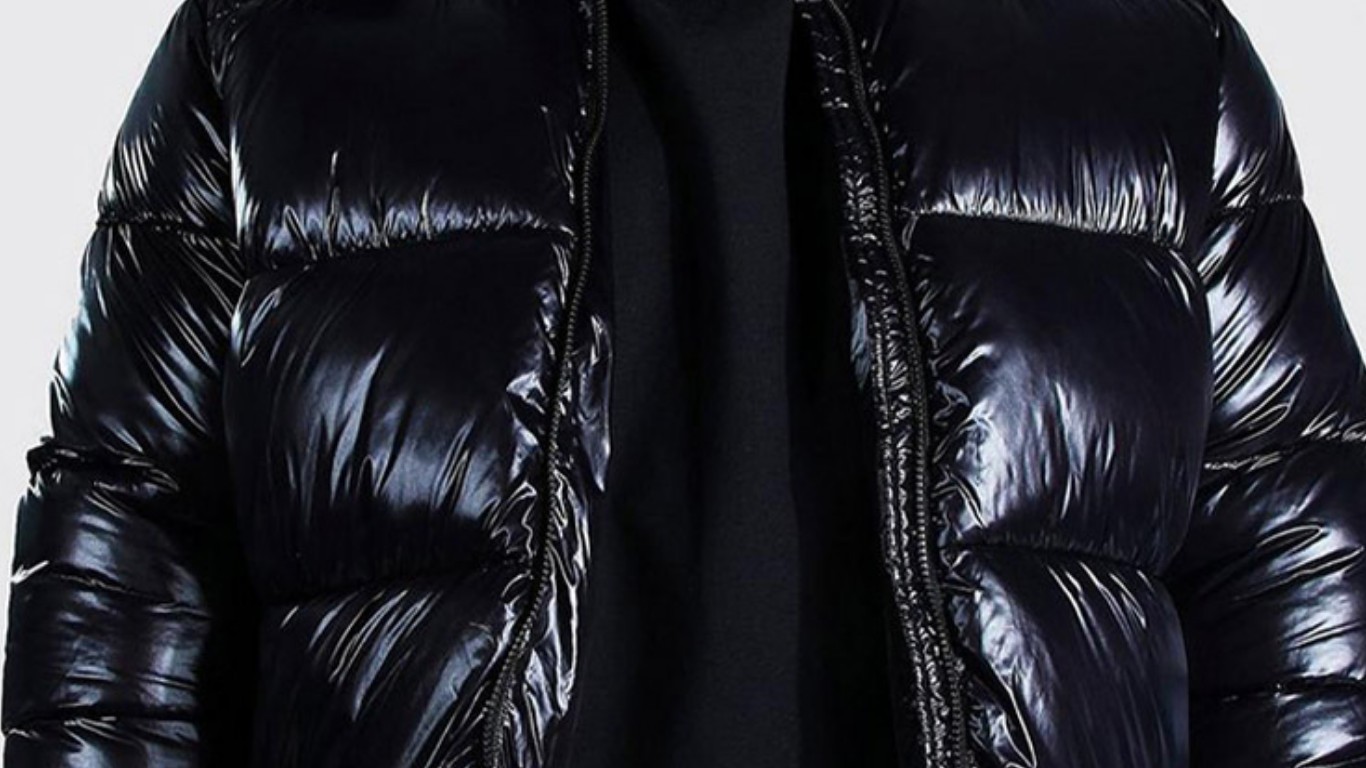 Down is a natural insulating layer on geese and ducks, helping to keep the body warm in near-freezing temperatures. It is usually white or gray and looks like small tufts of hair. These clusters create millions of tiny air pockets that are heated by our body temperature and held in place by down.
Despite significant investment in synthetic insulation, humans have yet to come close to the insulating capabilities of down, which still has the best warmth-to-weight ratio on the planet.
People may be confused about what to consider before choosing a
down jacket
. To make your decision easy, we've put together a simple guide to help you choose the jacket that's right for you.
Down fill power
The quality of down is measured by "filling power". That's the cubic inches an ounce of down occupies in a climate-controlled test cylinder. The more volume the down occupies, the better the warmth-to-weight ratio.
As a basic rule:
650 fill force is considered high quality
A fill force of 750-850 is considered the upper bracket of the mass
900+ filling force is the best quality
Note: There are two main methods of measuring bulk, the "US" method gives slightly higher numbers than the "EU" method for the same quality of down. The 800+ filling force using the EU method is about the same as the 850+ filling force using the US method.
Weight
As you prepare to choose a down jacket, keep in mind that a higher fill power number doesn't automatically warm you up. For example, 8 ounces of 850 down might be similar in warmth to 12 ounces of 650 down. The first does have a better warmth-to-weight ratio. It's also more compressible because it has less down.
Waterproofing
In a downpour, a normal down jacket will completely lose its loft. It gets wet and heavy and takes a long time to dry thoroughly.
"Hydrophobic" down is down that has been coated with a DWR (durable water repellent). The idea is that hydrophobic down will repel water as effectively as synthetic insulation. It's debatable, but if you're traveling in wet areas, it's wise to choose a down jacket that has at least a DWR treatment on its fabric. Hydrophobic down is also an option if budget allows.
Material
Down can escape through the smallest of cracks, so your down jacket shell needs to be strong and durable. That said, if it's too heavy, it can affect the jacket's warmth-to-weight ratio. Nylon is ideal because it is durable and lightweight. If you do get caught in the drizzle, the DWR coating is ideal for protecting your down.
Features
When preparing to choose a down jacket, consider the following features.
Pocket:
Hand Warmer Pockets: Are these pockets high enough to fit above the waistband of the pack?
Internal or external chest pocket: Internal pockets usually have better insulation and can be used to store phone batteries in cold weather.
Internal Storage Pockets: These large interior pockets with zippered top openings are perfect for storing gloves, hats, batteries, or anything else you want to keep warm.
Hood:
A hood adds warmth but also bulk. If you are using a down jacket as an intermediate layer under a waterproof jacket, you may want to opt for a down jacket without a hood.
Drawcords:
Hem and hood drawcords can be used to close ventilation gaps. For the hood, we prefer the single drawcord that tightens at the back of the head, which is neater than the double drawcord on the side of the face and more adjustable than the elastic version.
Stuffable/clipable:
Many down jackets have their own stuff pockets or compress into their own pockets. We prefer the latter because the bag is easy to lose. Some down jackets have a clip-on carabiner, which is useful when climbing as it slips easily into the harness.
The above describes how to choose the right-down jacket for you. If you plan to buy a down jacket, please
contact us
.
DONGMUMU is a
custom down jackets wholesale manufacturer
, we have a very professional sales team that can provide good pre-sale and after-sale services. No matter what craft LOGO you want, we can meet the brand's requirements and put it on the down jacket.